Dear Friends,

Greetings, and best wishes that you and your loved ones are safe and well during this most unusual year. I am contacting you with good news that I hope you will find cheerful:
On June 13, 2020, Keeley Chan will graduate from Oregon State University with a double major in Psychology and Education, and hopes to be a full-time PPS teacher in the fall of 2020.
You are seeing this page because YOU are part of the reason she has reached for this goal--thank you for being an educator who inspired a student to follow in your footsteps!
(Click on any of the photos to enlarge.)
Keeley's interest in teaching started well before her own schooling. But it was your enthusiasm and passion that carried her to the next level.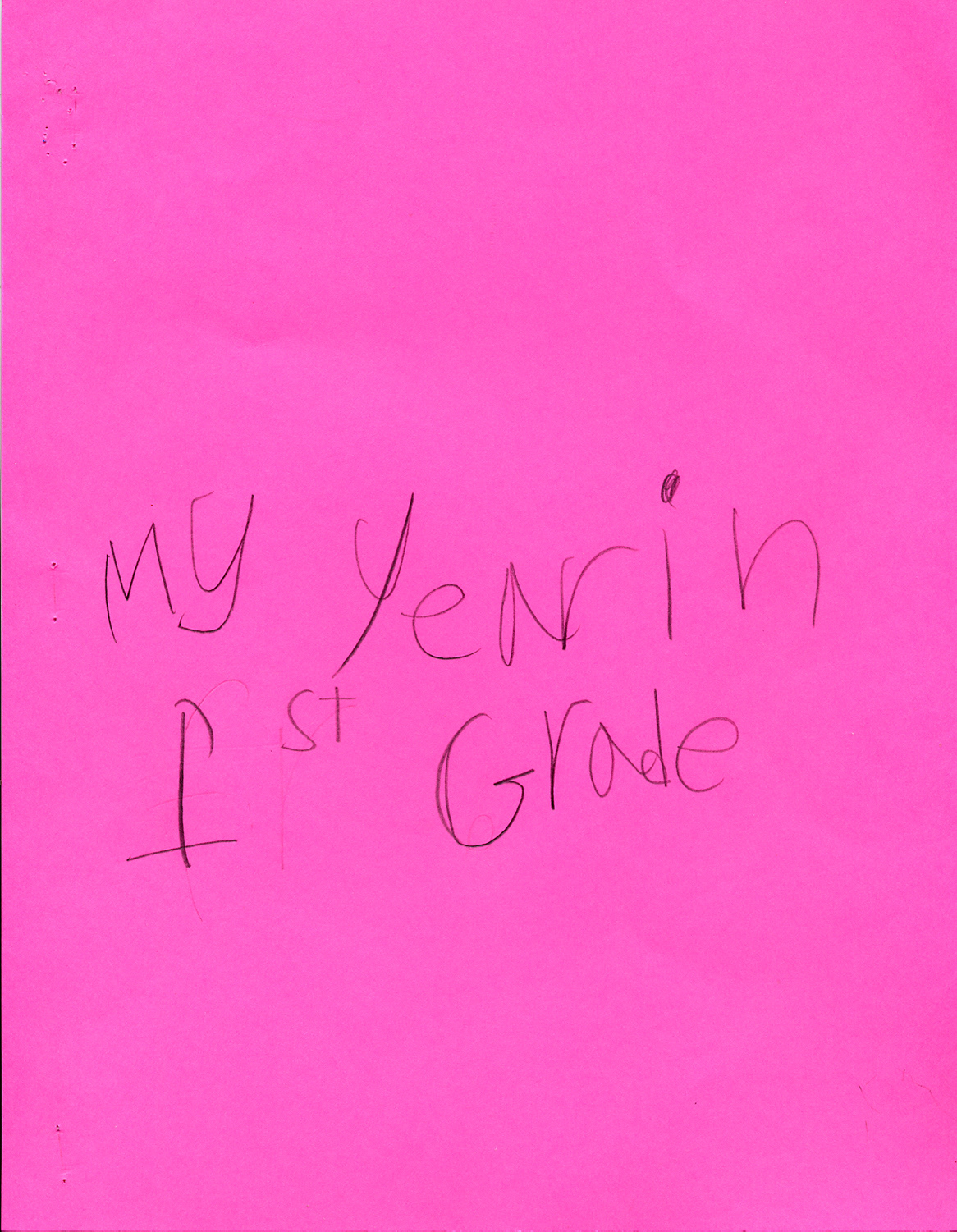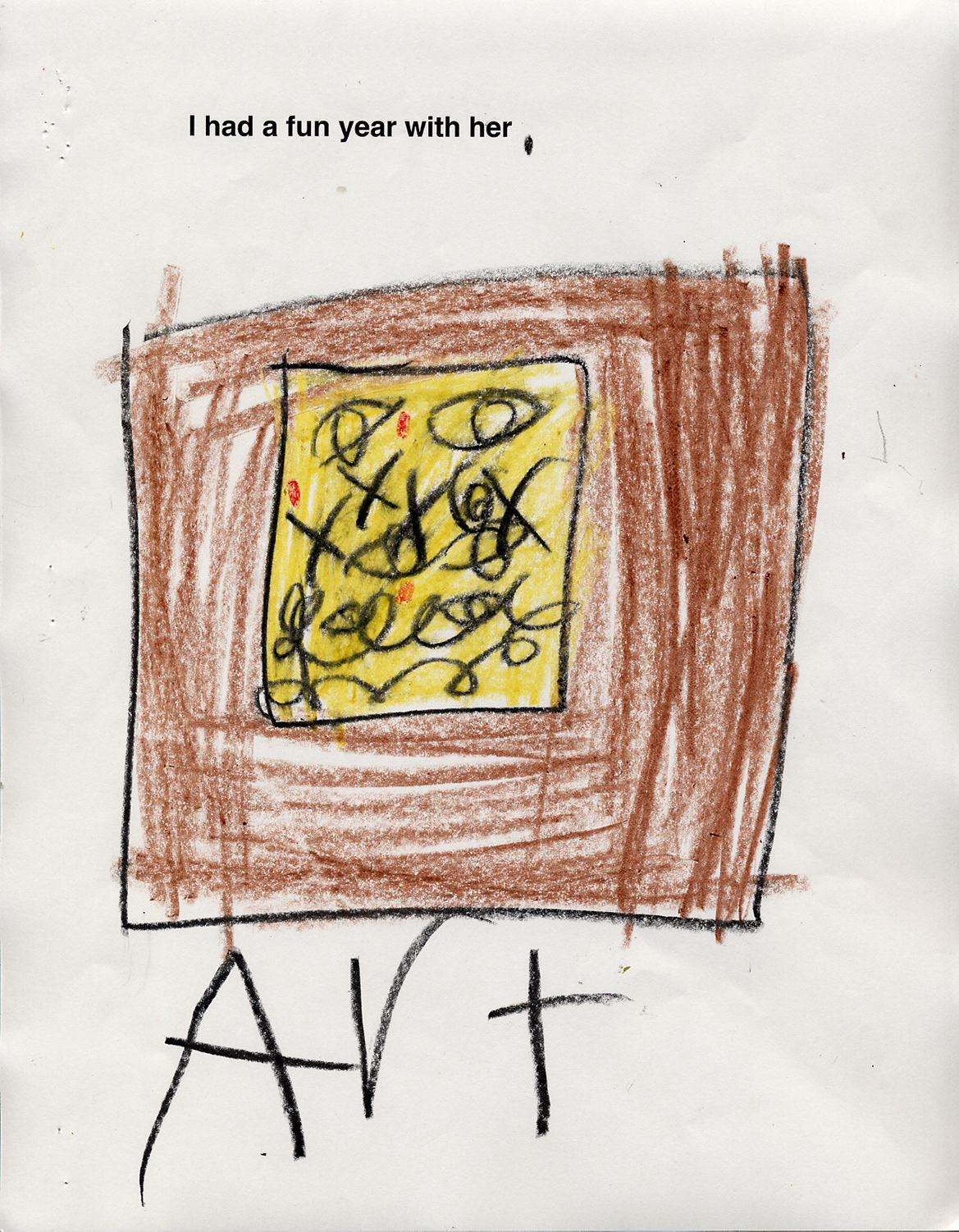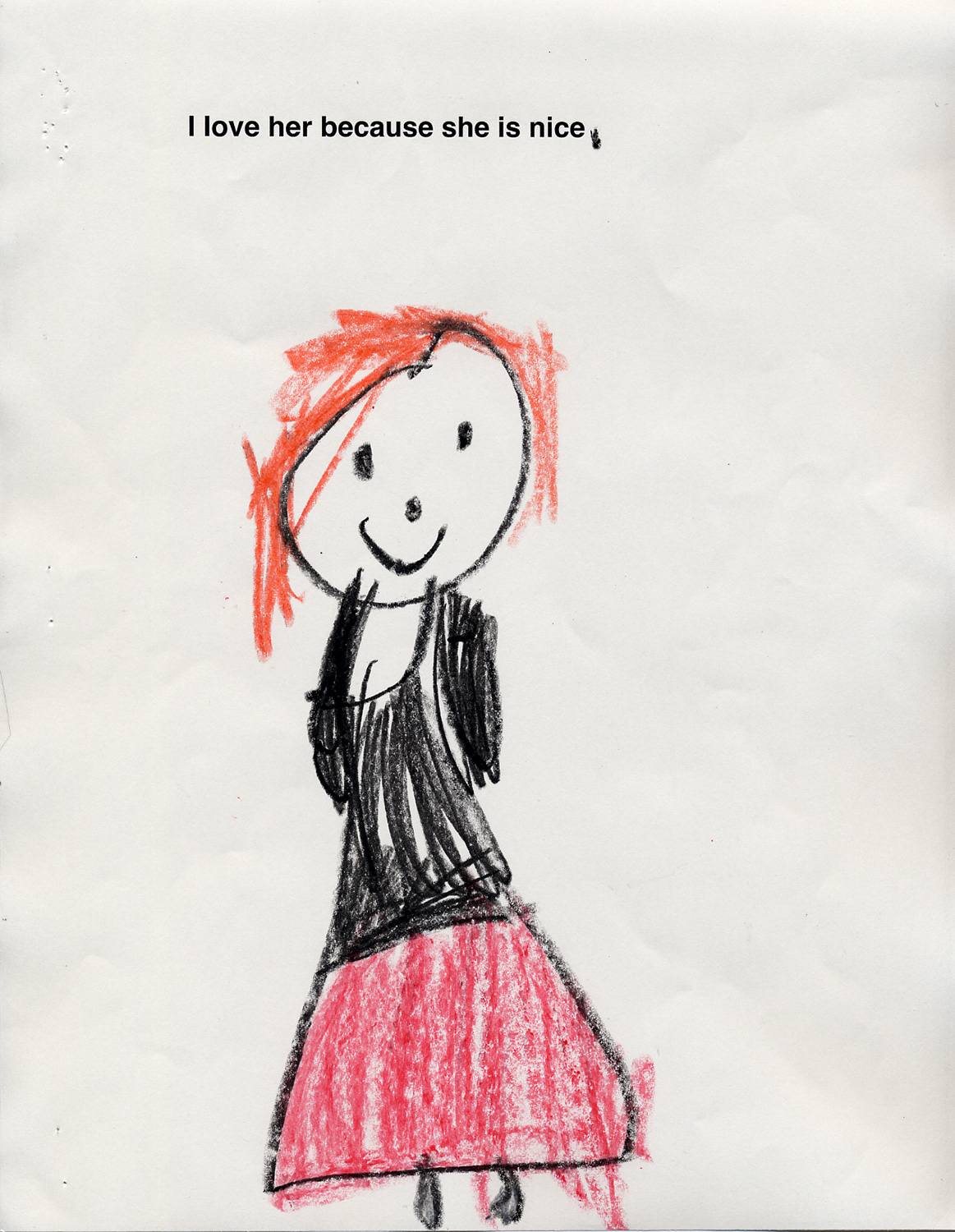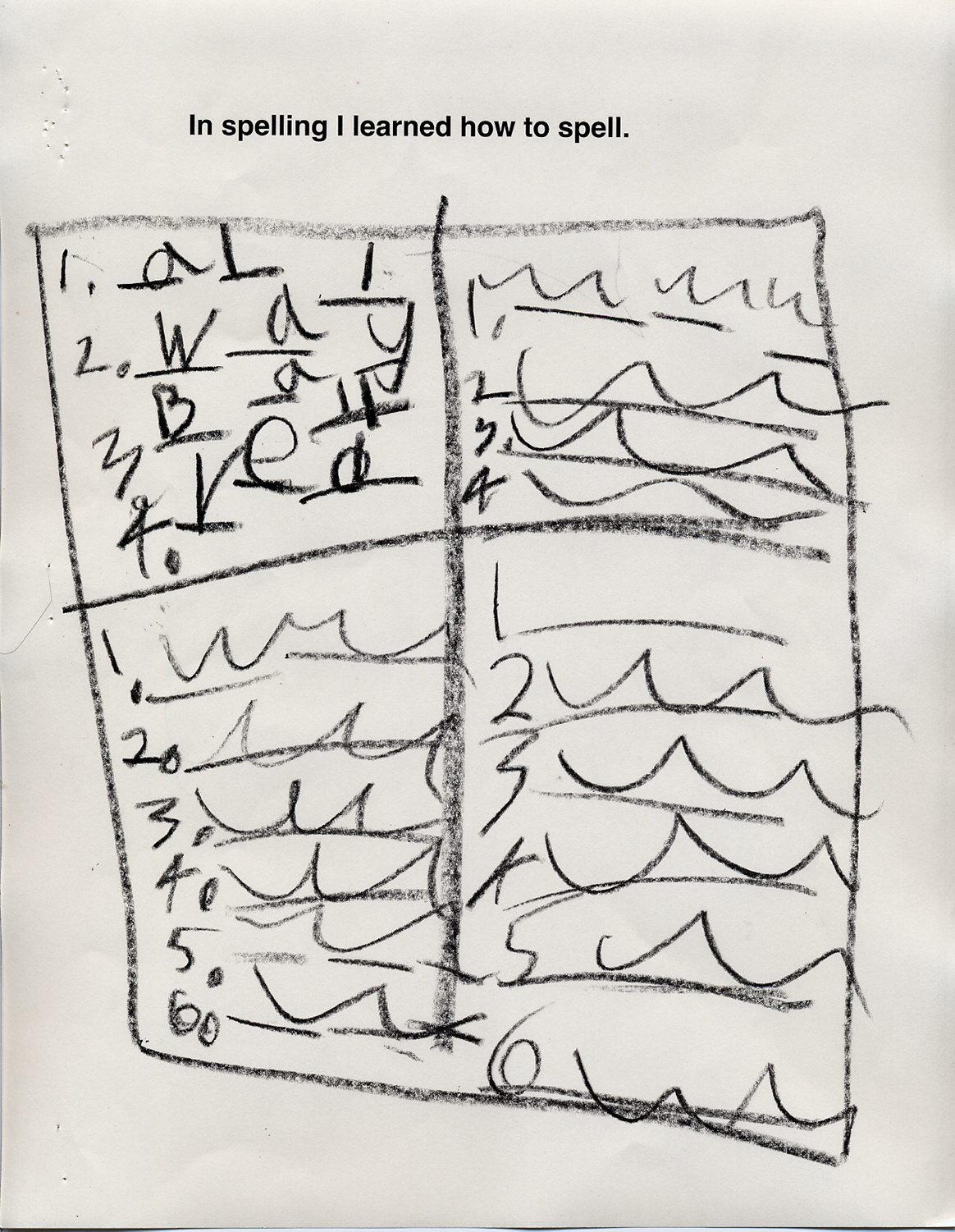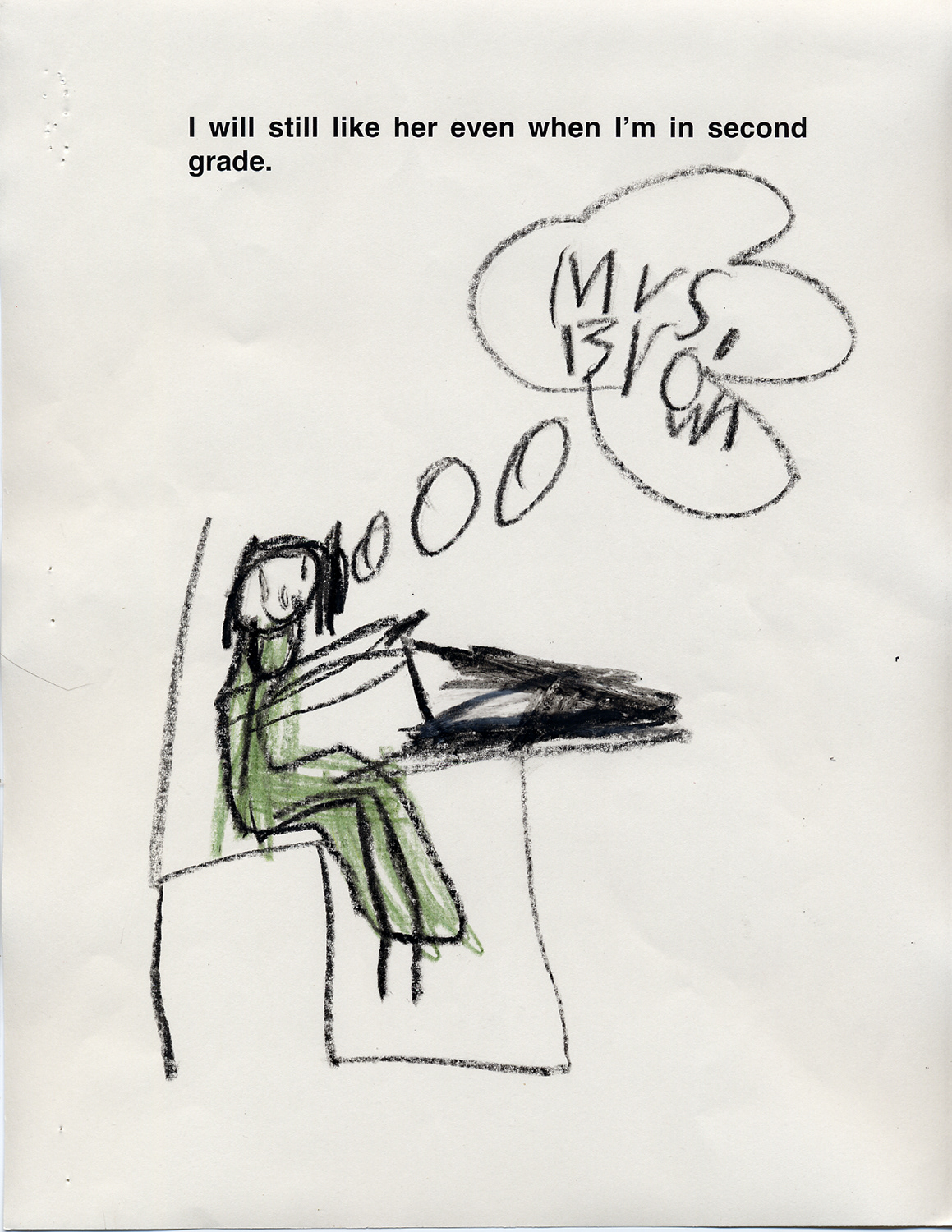 She once wrote that she LOVED her elementary education and was saddened to learn that not everyone shared her experience, and she wanted to become the kind of teacher that would let other kids feel the same way she did.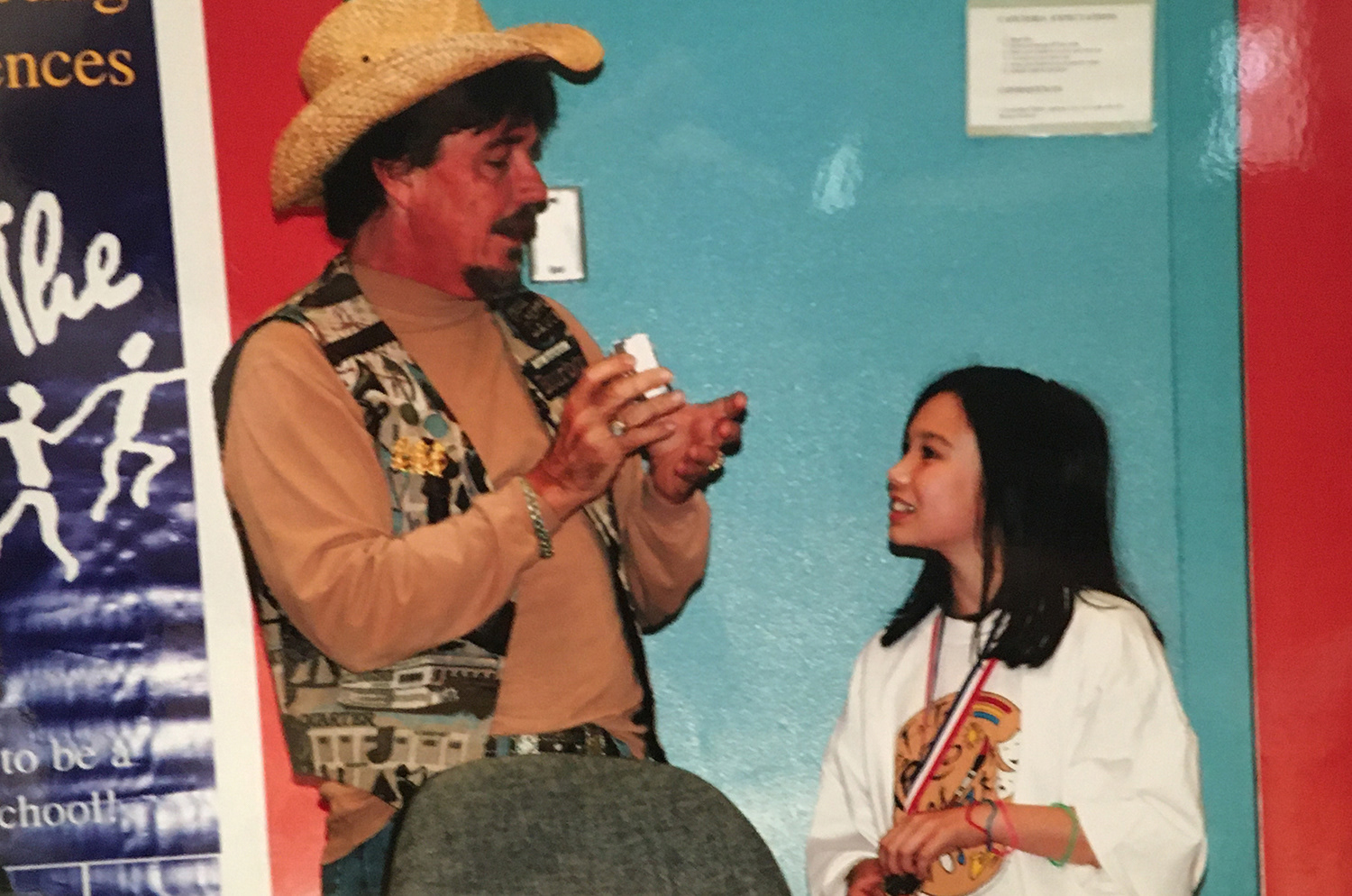 (To be honest, she wasn't as jazzed about middle school, and found a lot of sports and social diversions in high school, but did have some outstanding mentors along the way at Hosford and Cleveland.)
This year, Keeley is a 4th grade student teacher at Llewellyn as she finishes up her classes at OSU, and misses seeing her students in person. But she has been up and running with Google Classroom, and during her 'office hours' has been contacted with very important issues such as, "Look at my hamster!" I think she has a bright future in education, and again, I thank you for your role in that. 
As Keeley's OSU commencement ceremony has been postponed, I'm trying to make June 13th a little more special for her.
I am hoping you can send a graduation message for her by June 1st.
Something I can put into a scrapbook—email, letter, card; inspirational thought or photo; some words of wisdom that helped you on your teaching journey, etc.
Amy Chan
2020 SE Harrison St.
Portland, OR 97214
If you do send by postal mail, please do not include your name in the return address. Keeley has the eyes of a hawk and the curiosity of a three-year old, and will badger me endlessly on why you have sent me something.
Please call me with questions: 503-544-9043. 
Thanks very much for your help. I know it will mean a lot to Keeley, and appreciate your time.
* * * * * * * * * *
I realize that while Keeley only had one to eight teachers each year, you had thirty to several hundred and naturally, she may not be as strong in your memory as you are in hers. Here are are some more visuals to hopefully jog your memory.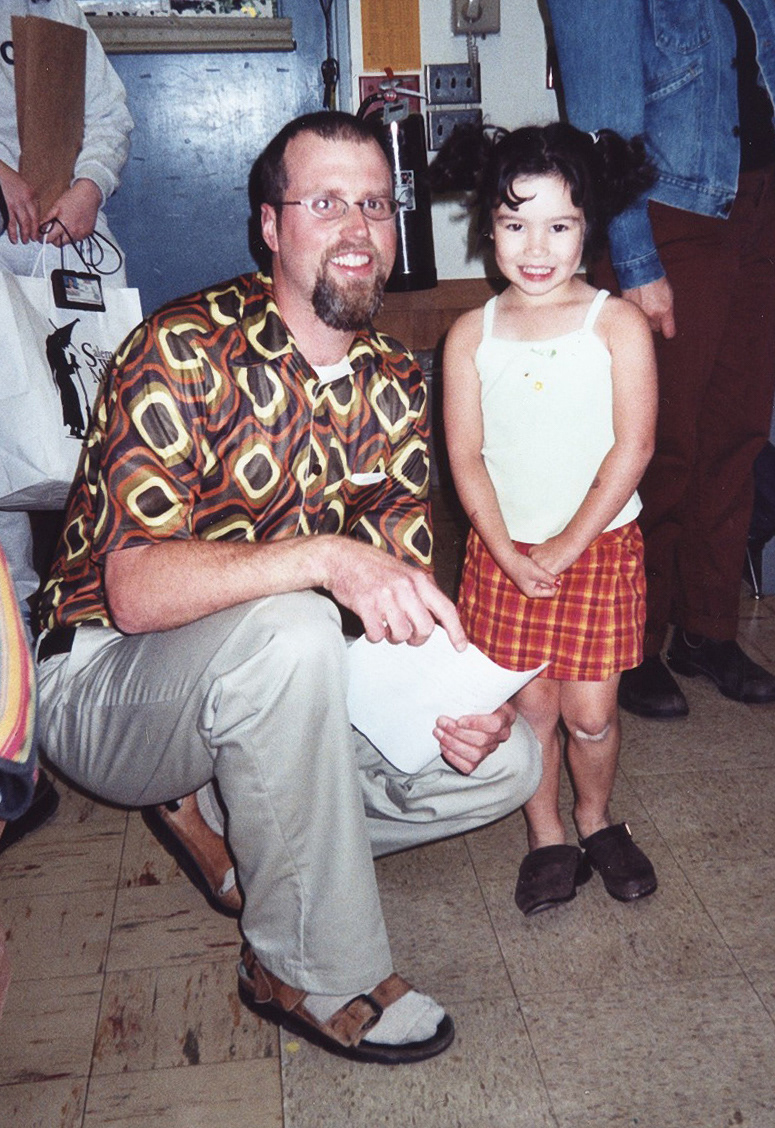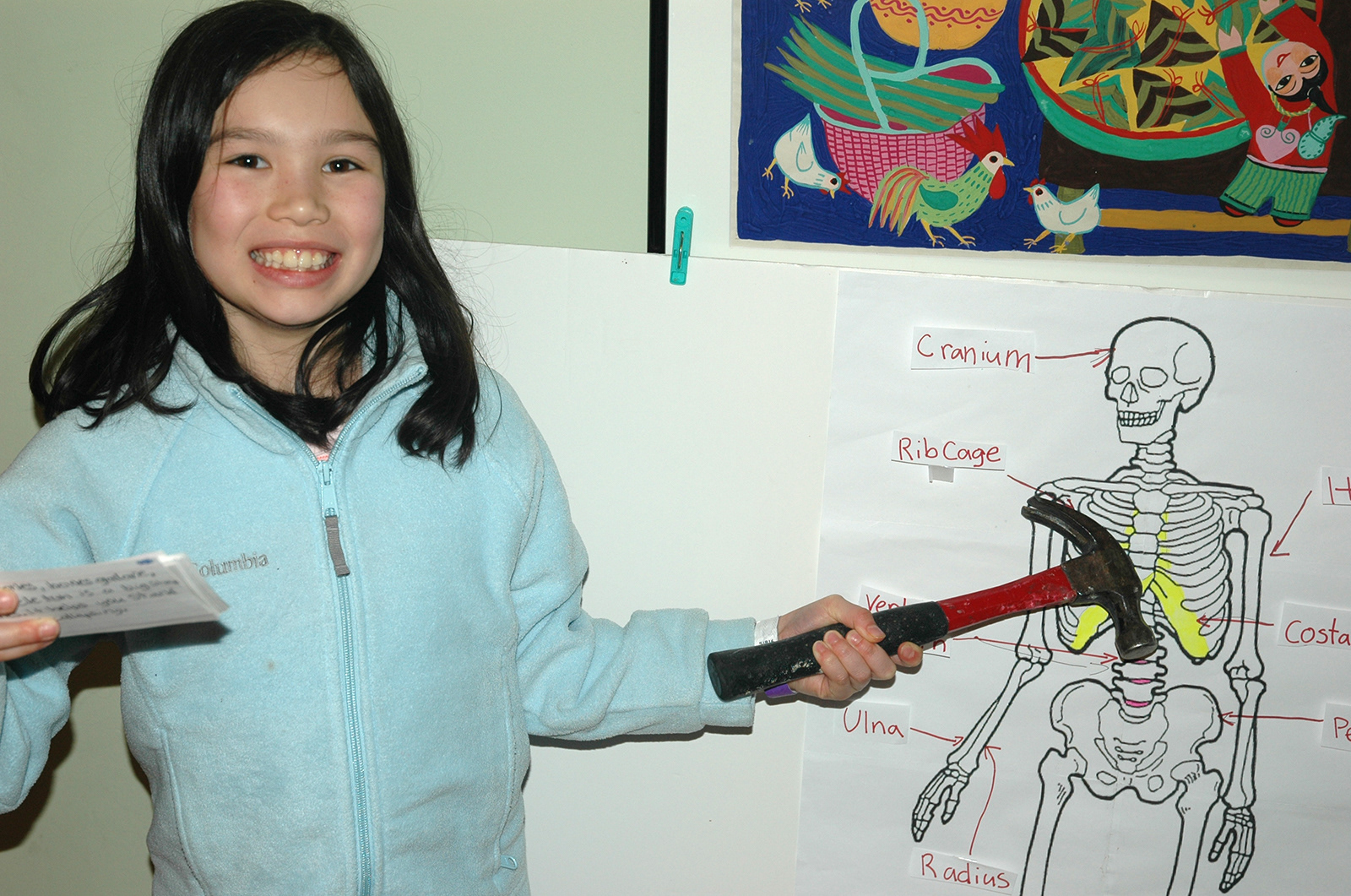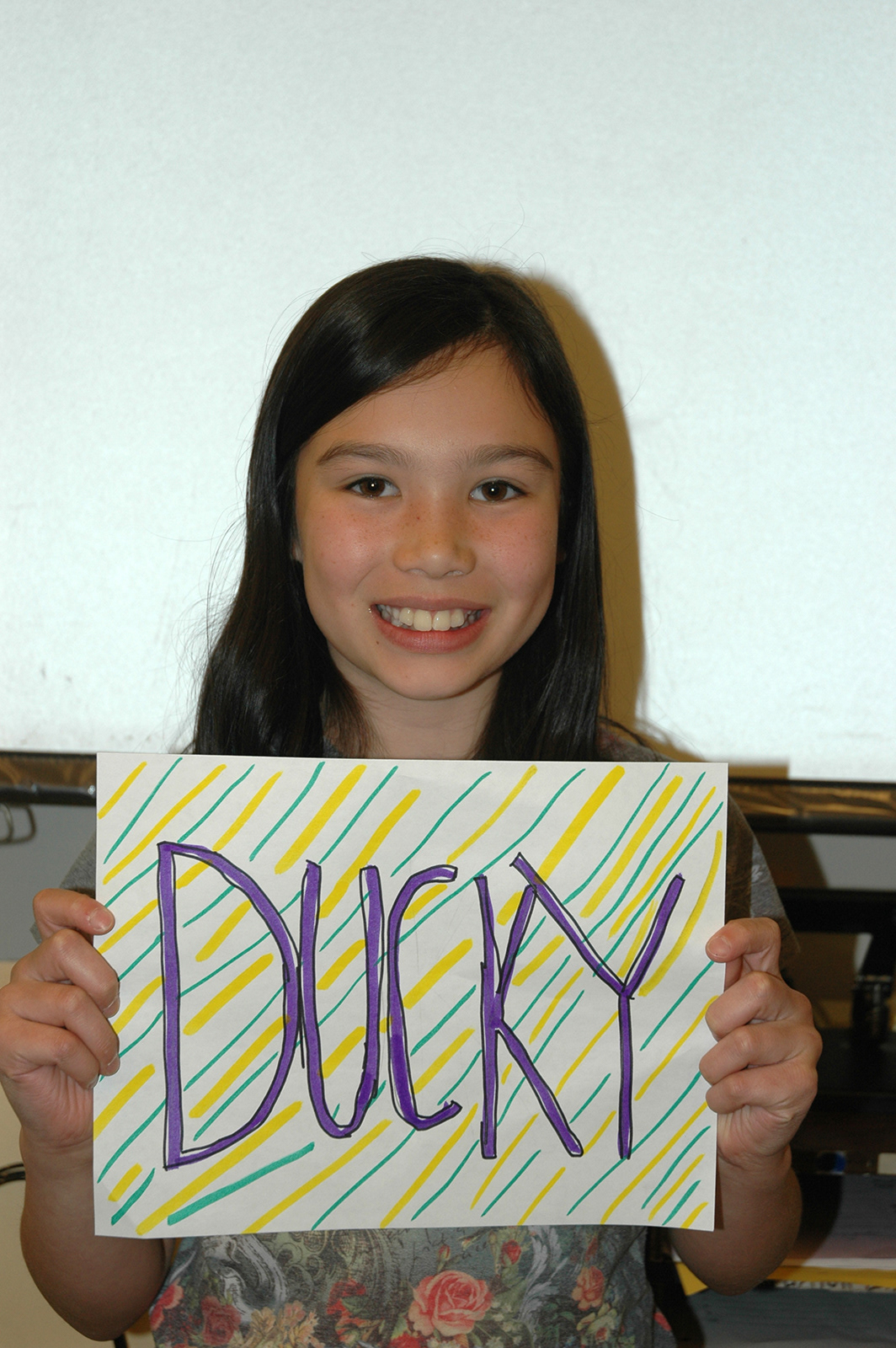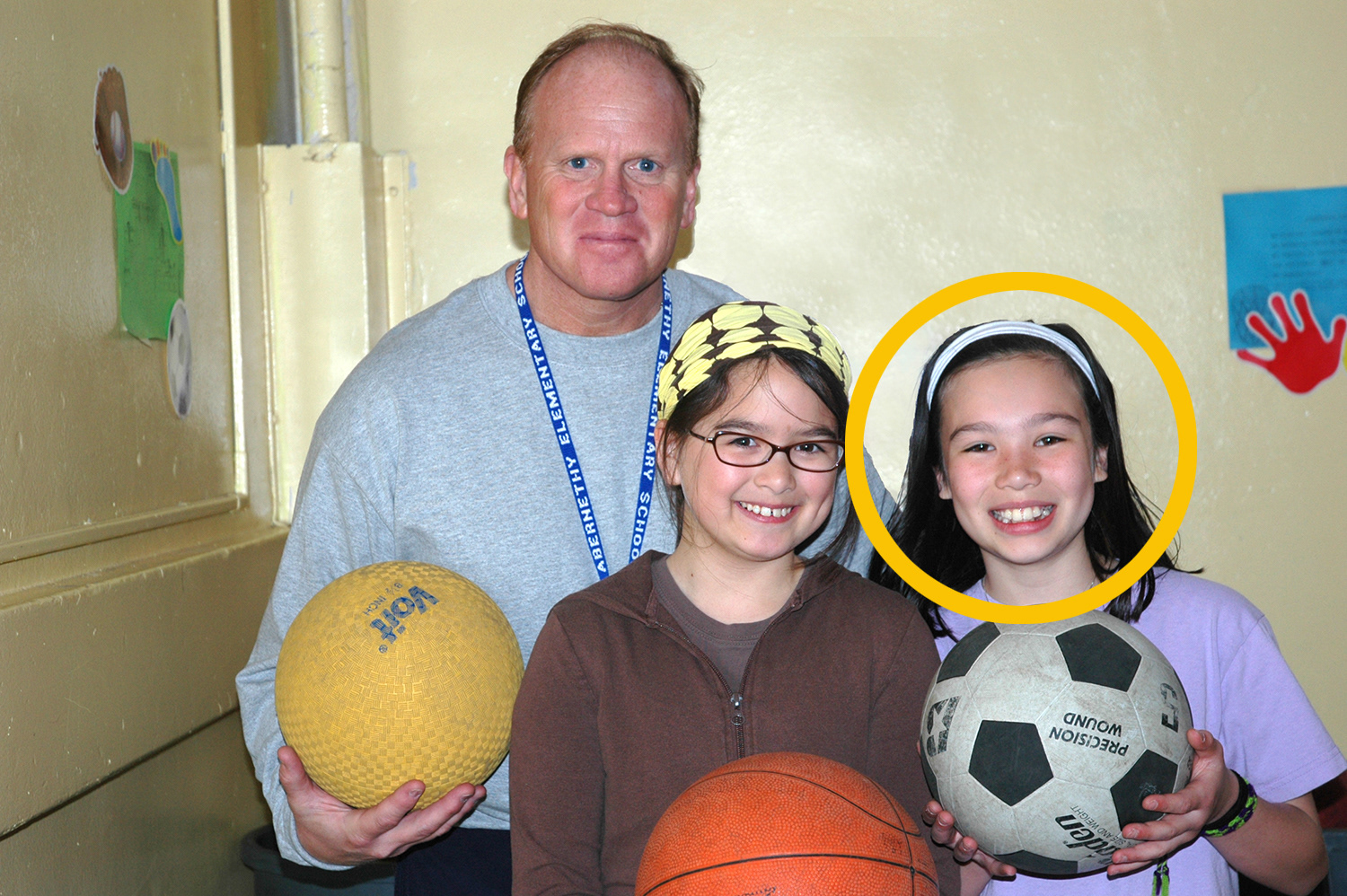 Another early teaching moment. As a self-directed 5th grade TAG project, Keeley presented a two-day unit on the food pyramid to Teacher Debi's and Ms. Brown's first grade classes.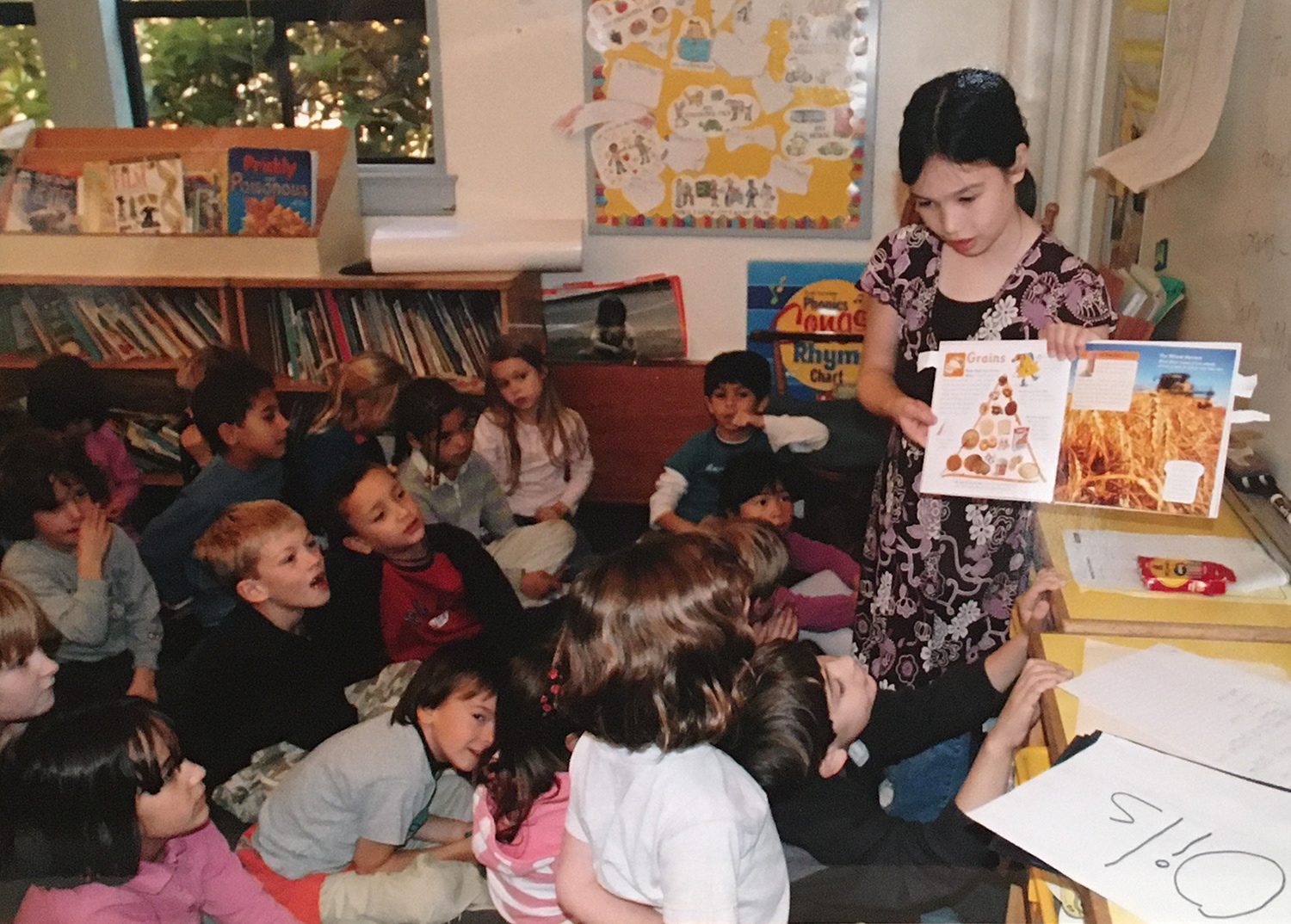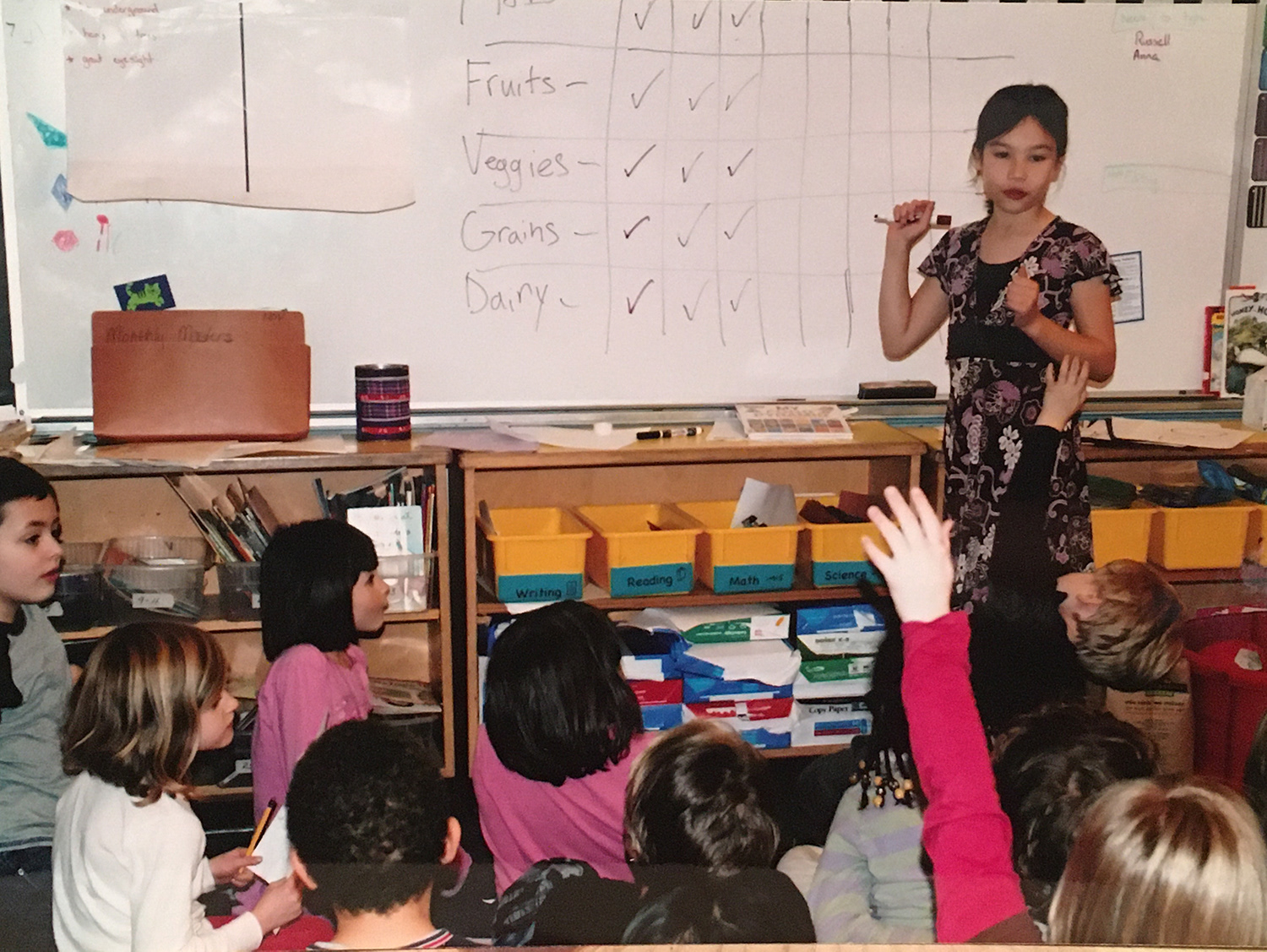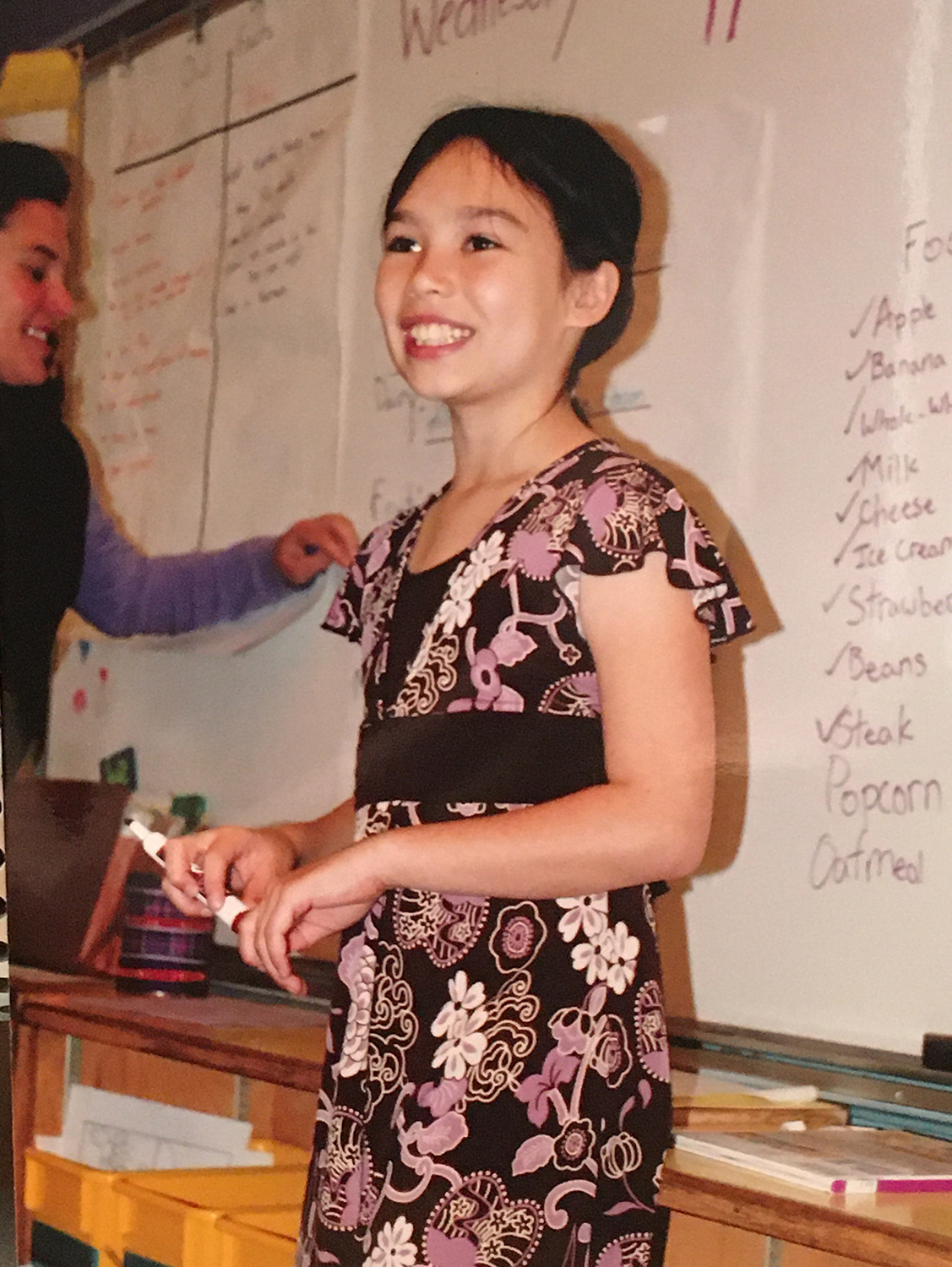 Class photos K-5. Keeley is the one in the yellow circle.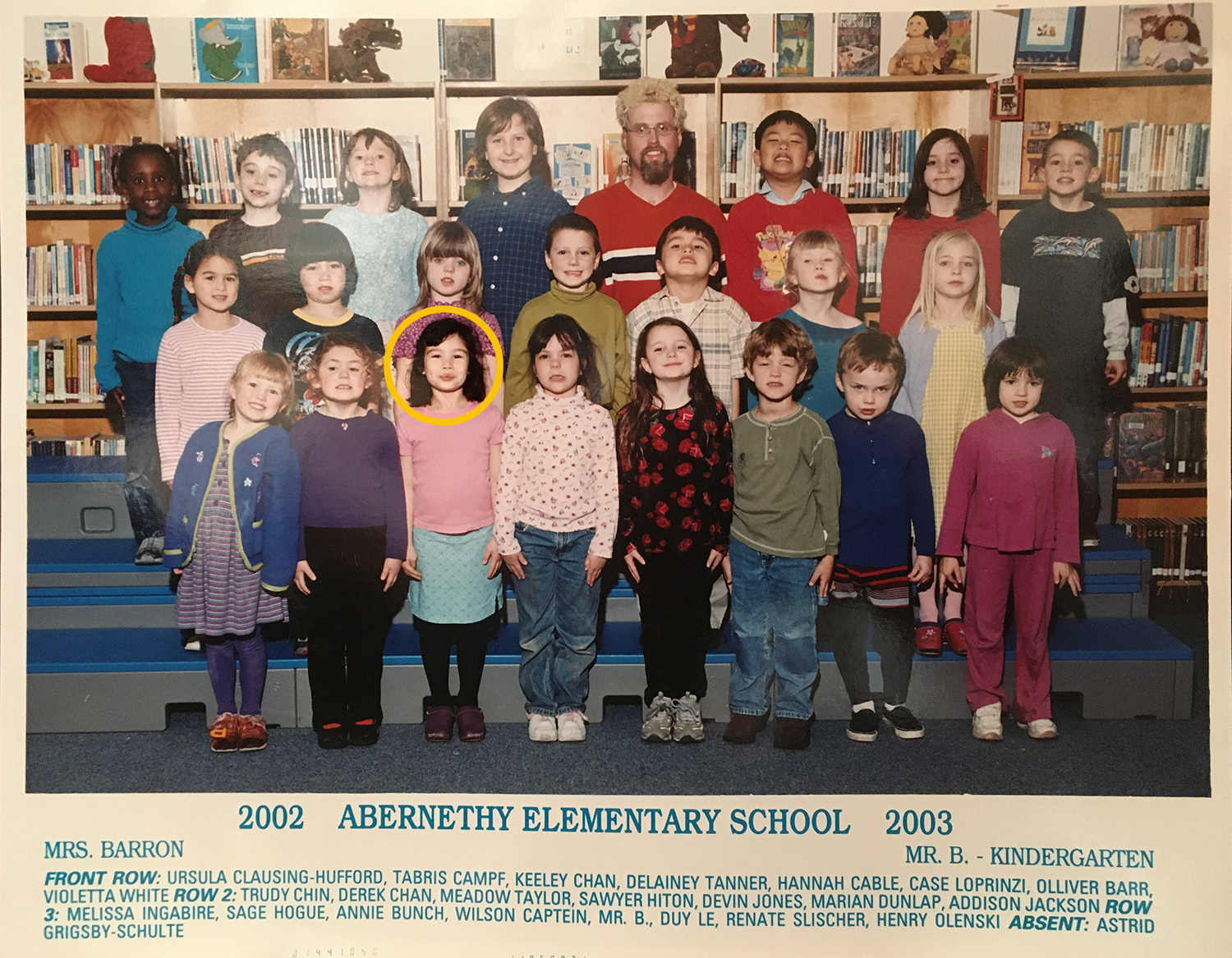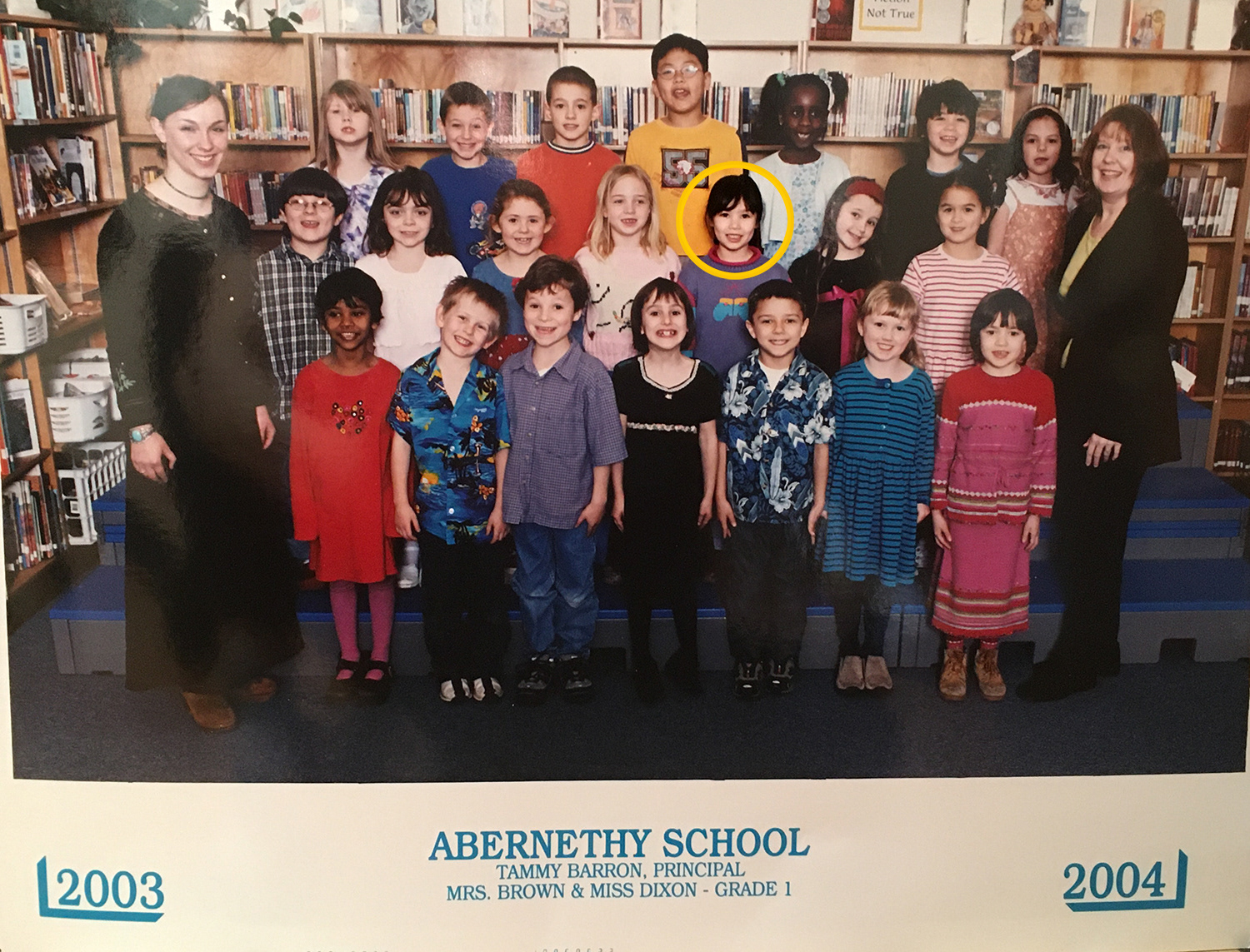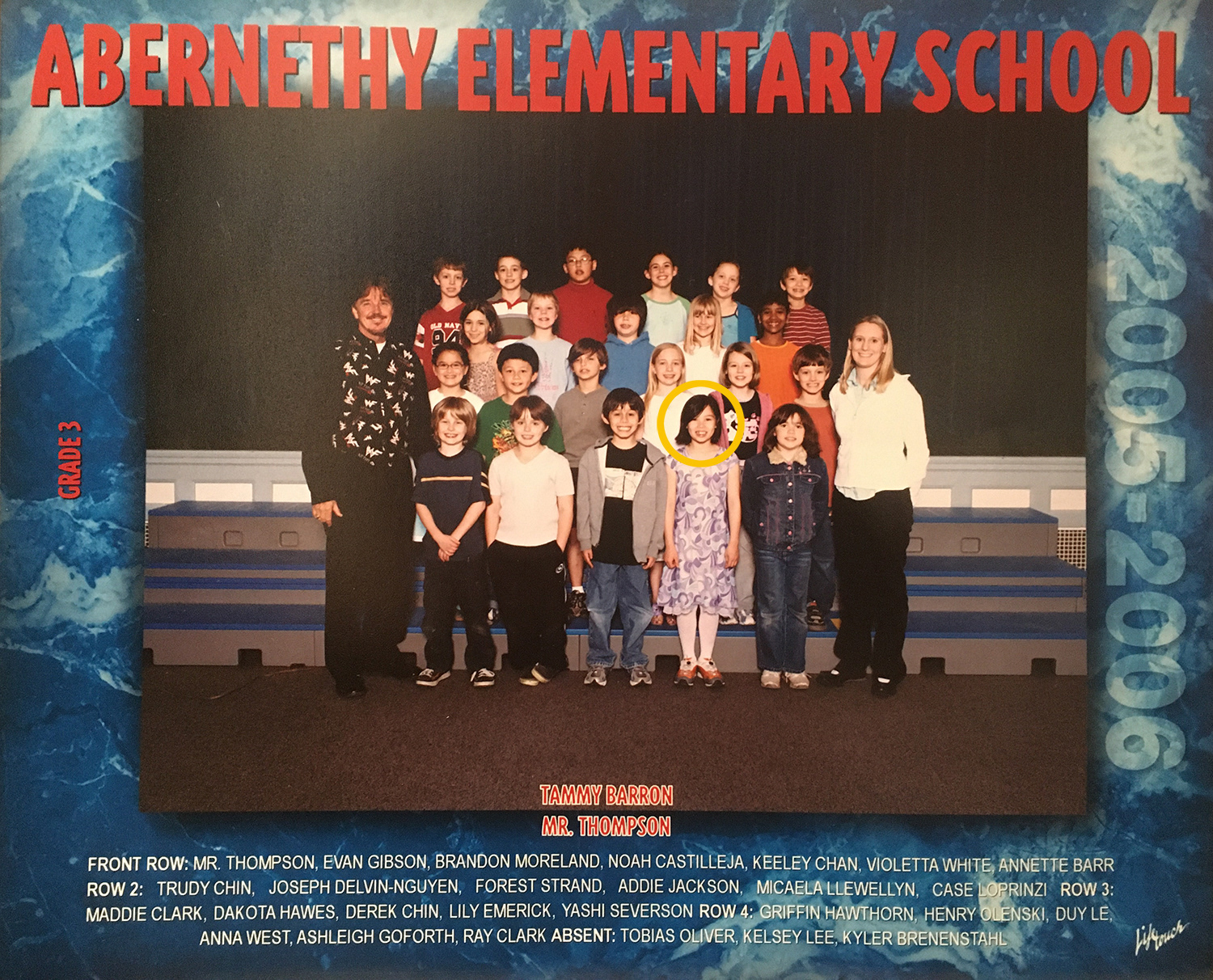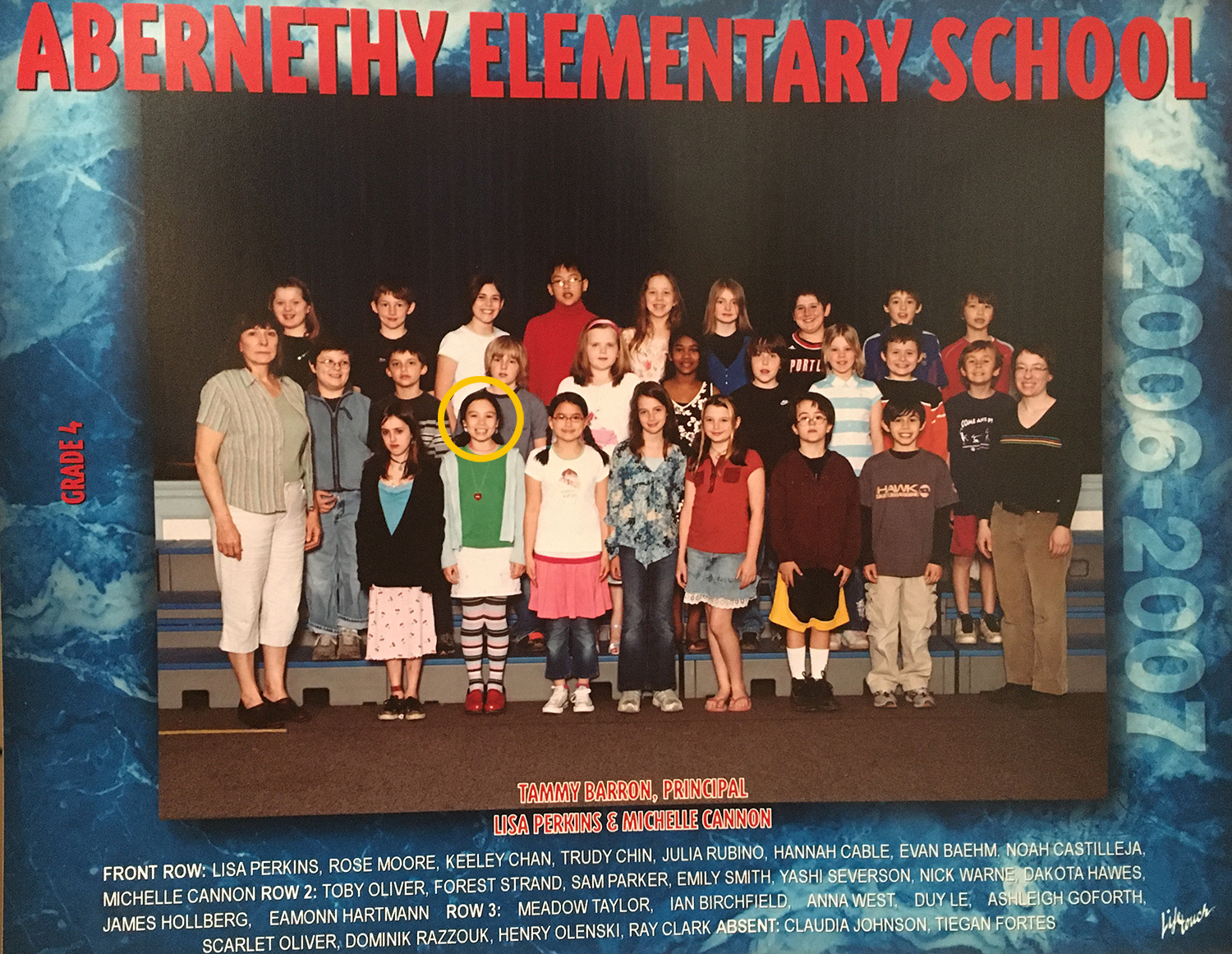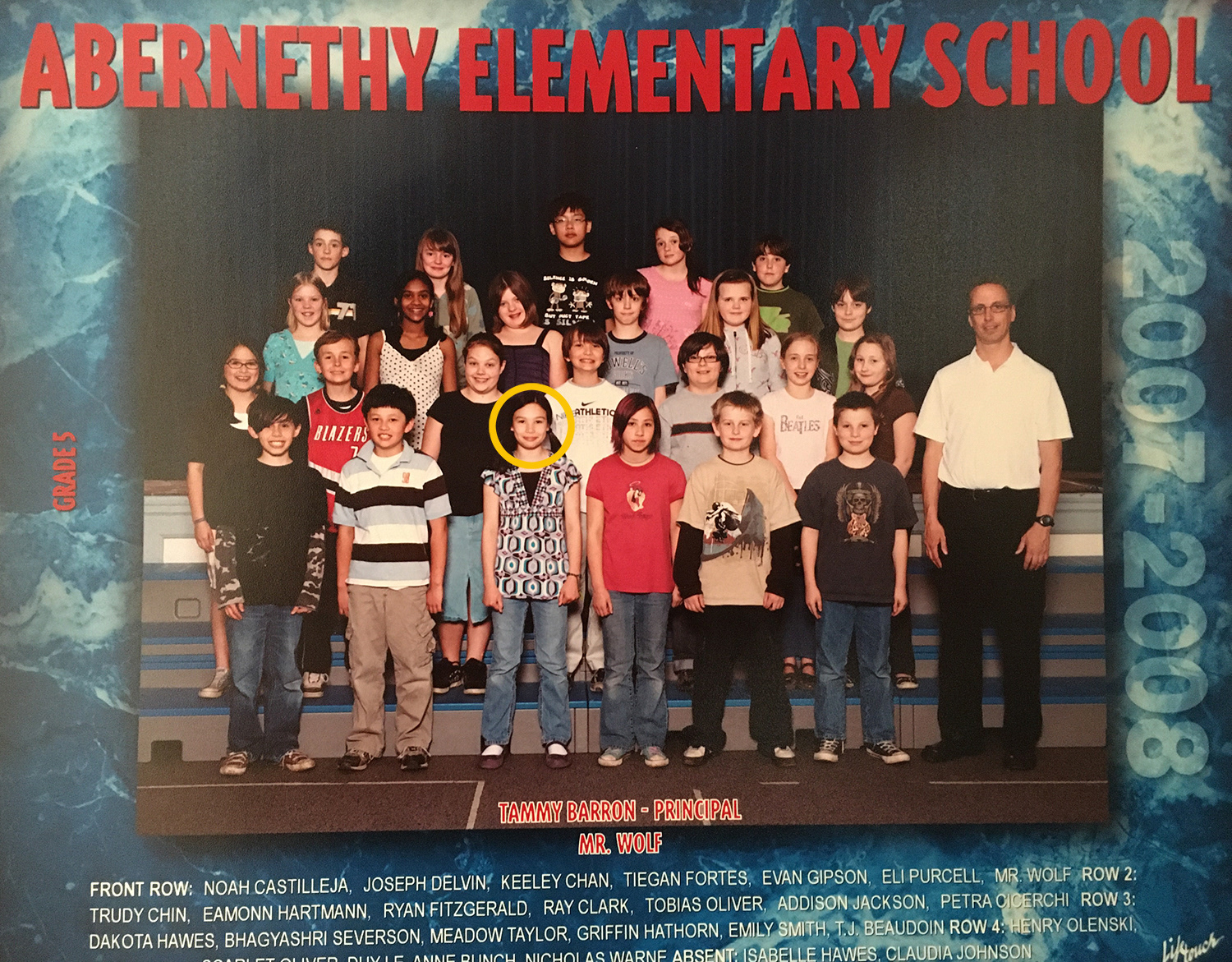 Lastly, leaping past middle school, here is a photo of Keeley in Tim Graham's Modern World History class at Cleveland. Tim is an excellent teacher who taught Keeley for many years. As he saw Keeley walk past his classroom at the beginning of the year, Tim asked, "Hey, why aren't you in my class?" Which inspired Keeley to sign up for his IB History class--which she didn't need for either IB or graduation credit…when she could have had a free period…in her senior year. I'm not sure who I was more impressed with, Tim or Keeley.