Thank you very, very much for your contribution to Keeley's graduation scrapbook. 
I printed the emailed messages and photos and slipped the pages into clear sheet protectors, along with the physical notes and cards, and put the pages into a three-ring binder. It seemed a fitting presentation for a future teacher. I was excited to see it all come together, and I knew Keeley would be surprised.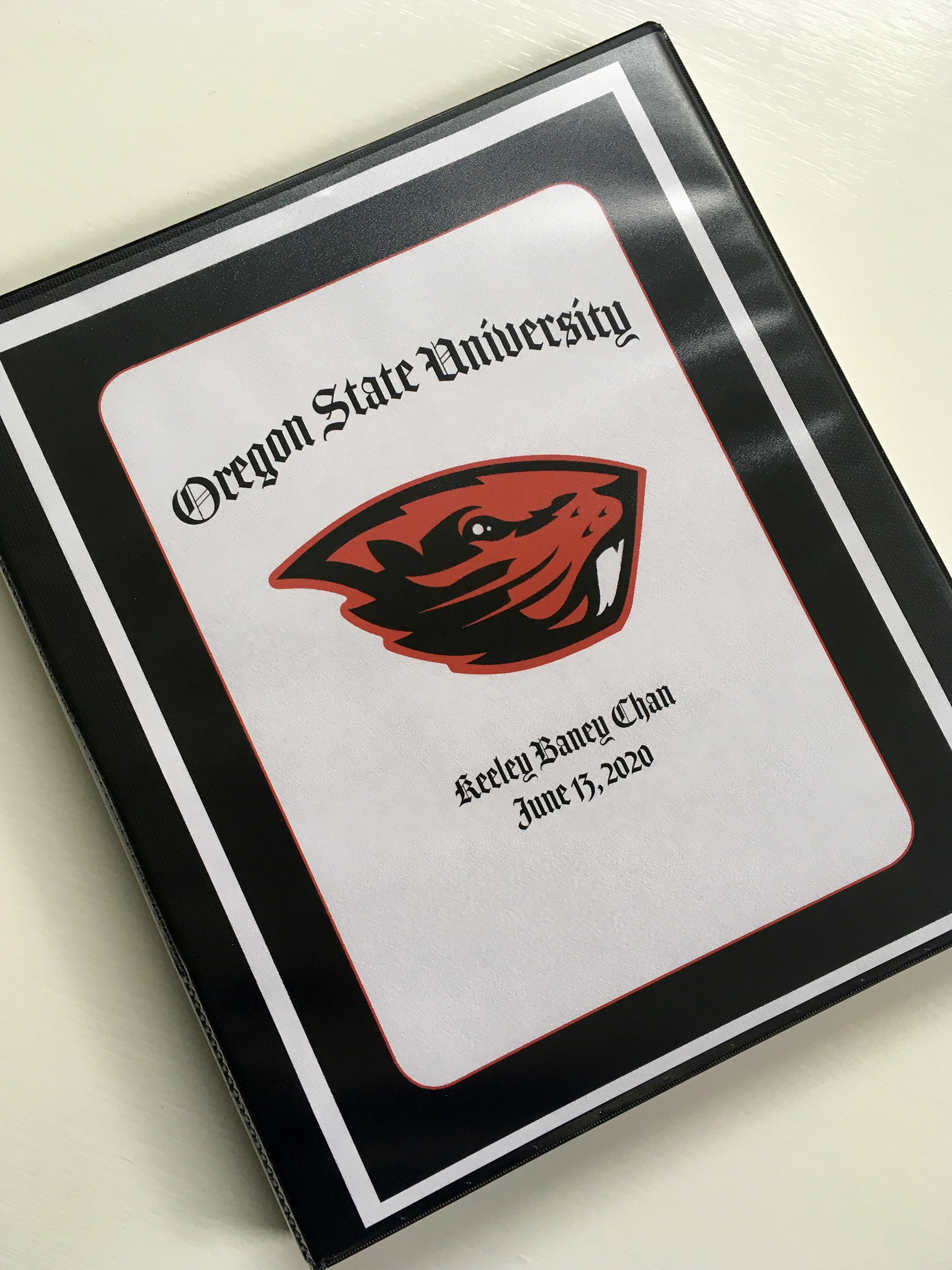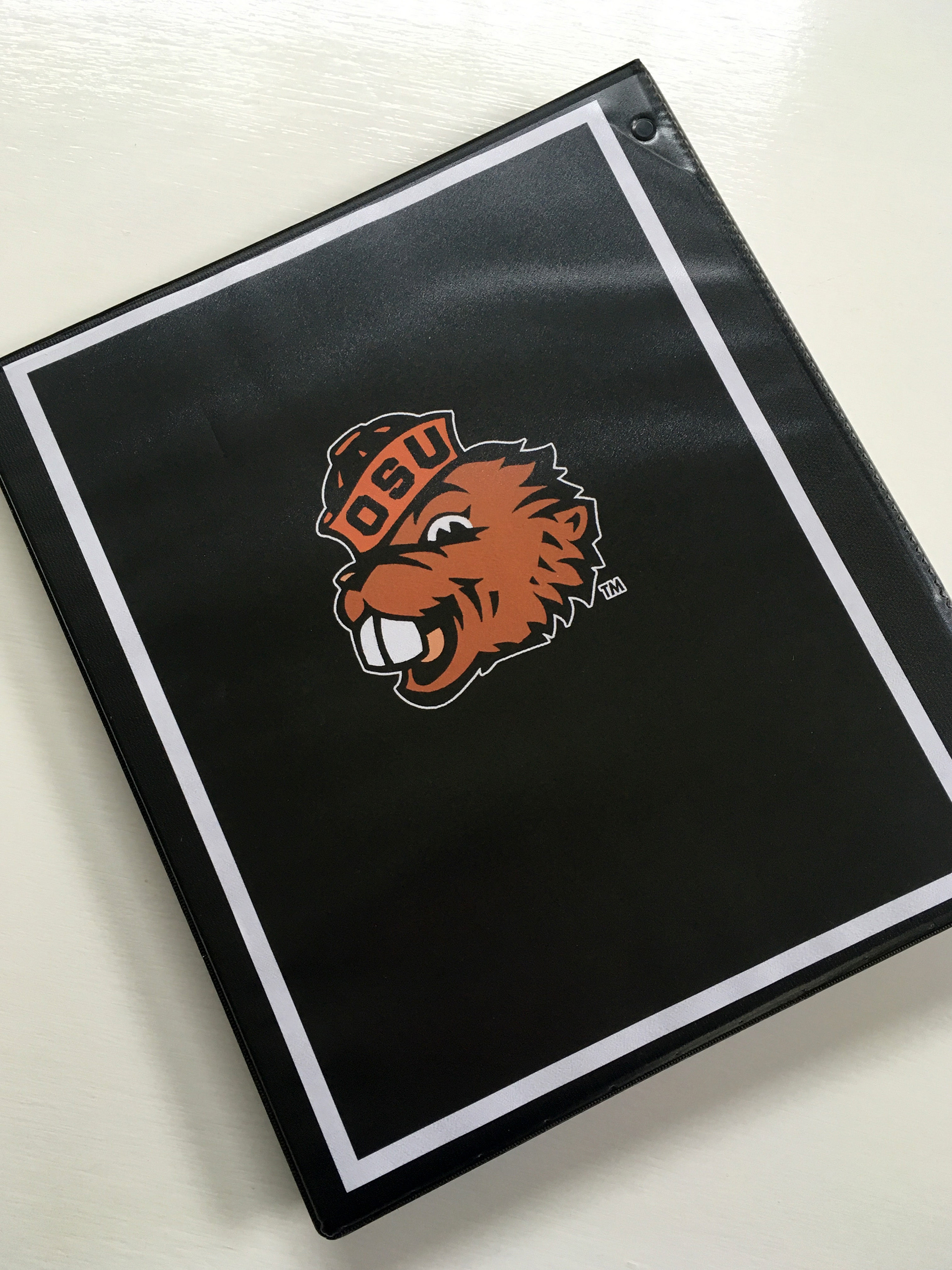 Graduation day started with a light drizzle during the backyard photo session. We sipped mimosas while viewing brief pre-recorded speeches from the OSU President and Chair of the Board of Trustees on the computer. It was a bittersweet morning; she was proud to have completed her studies but really missed the ceremonial aspect and being able to celebrate with her friends and extended family.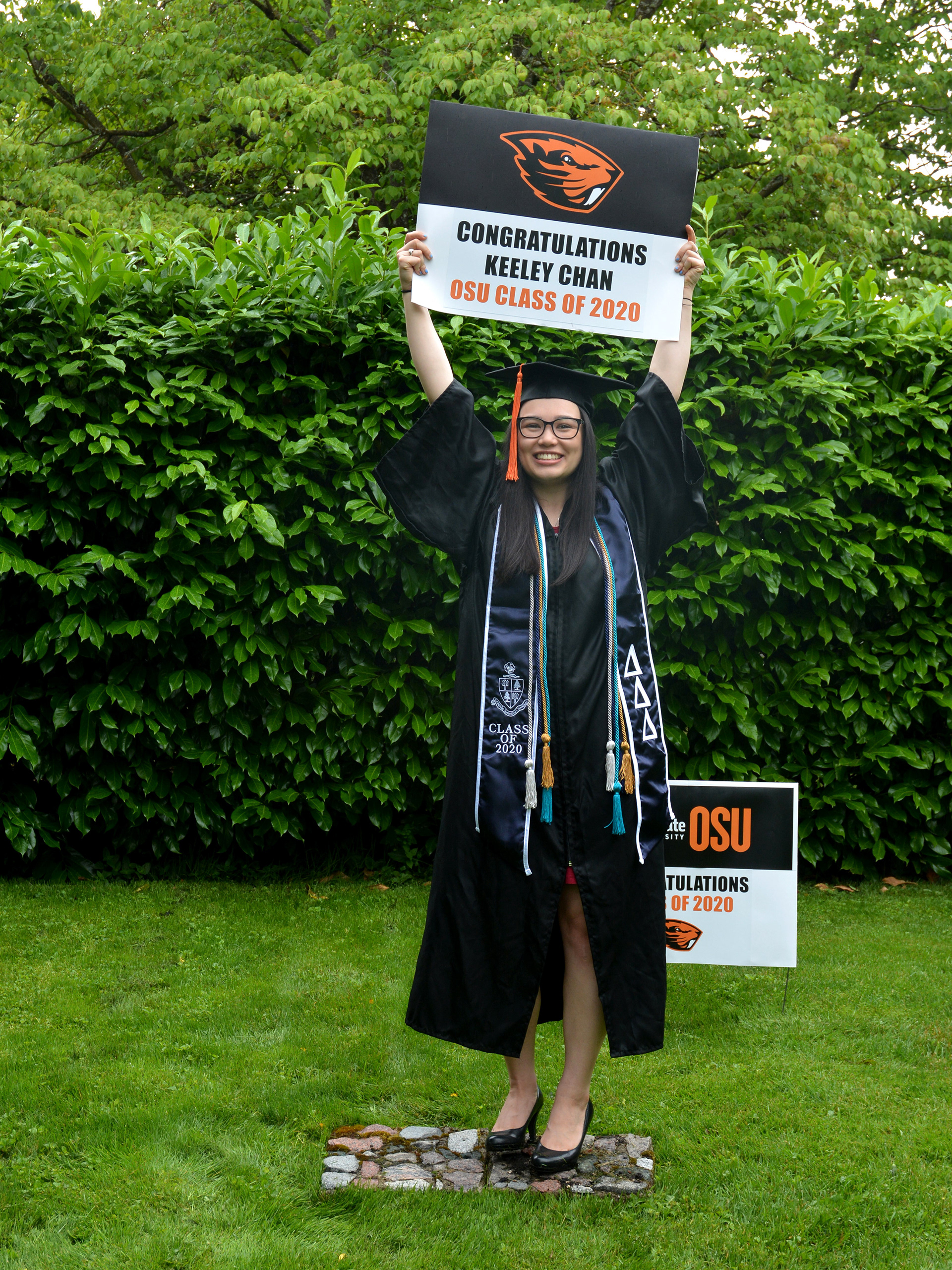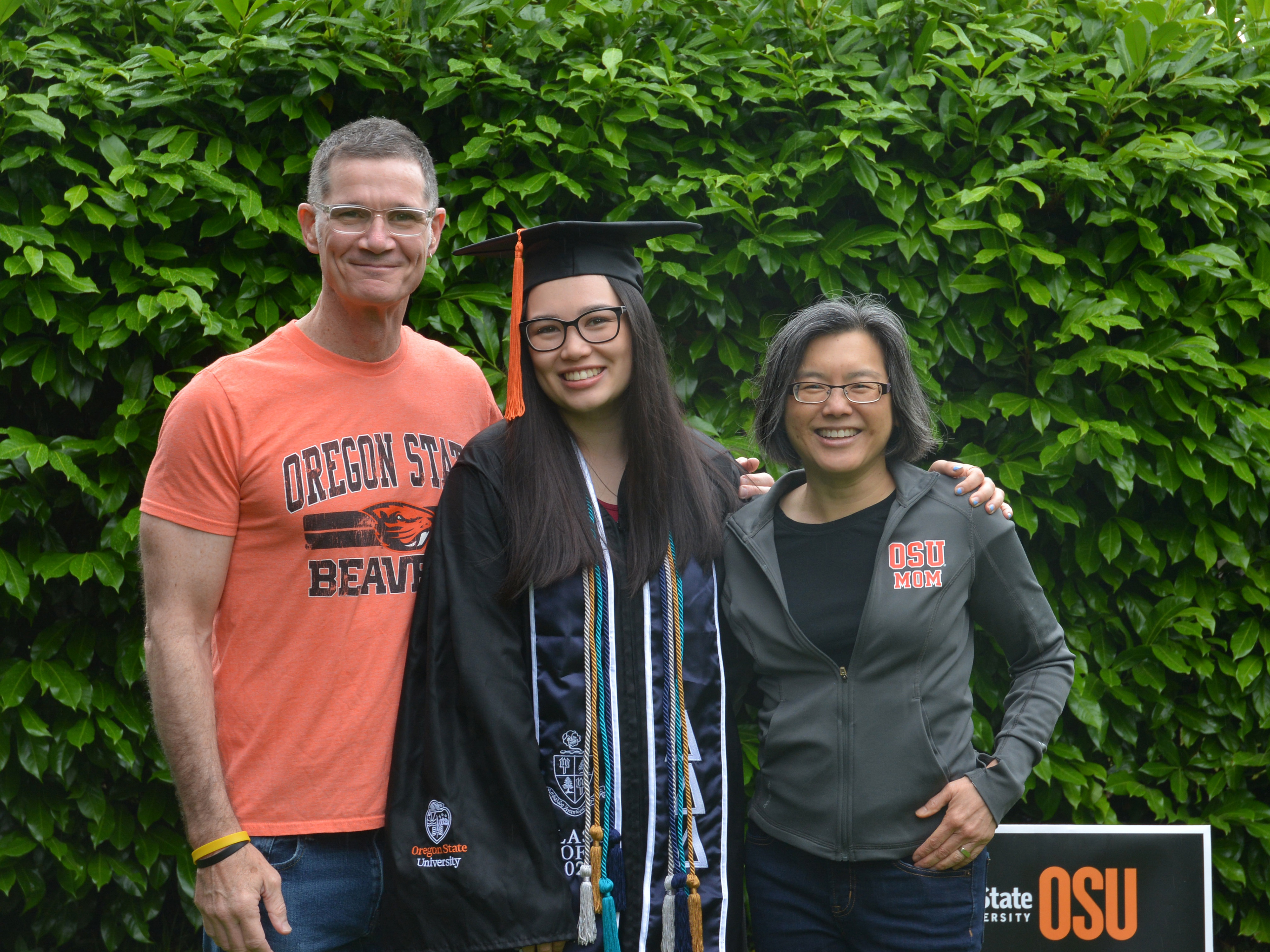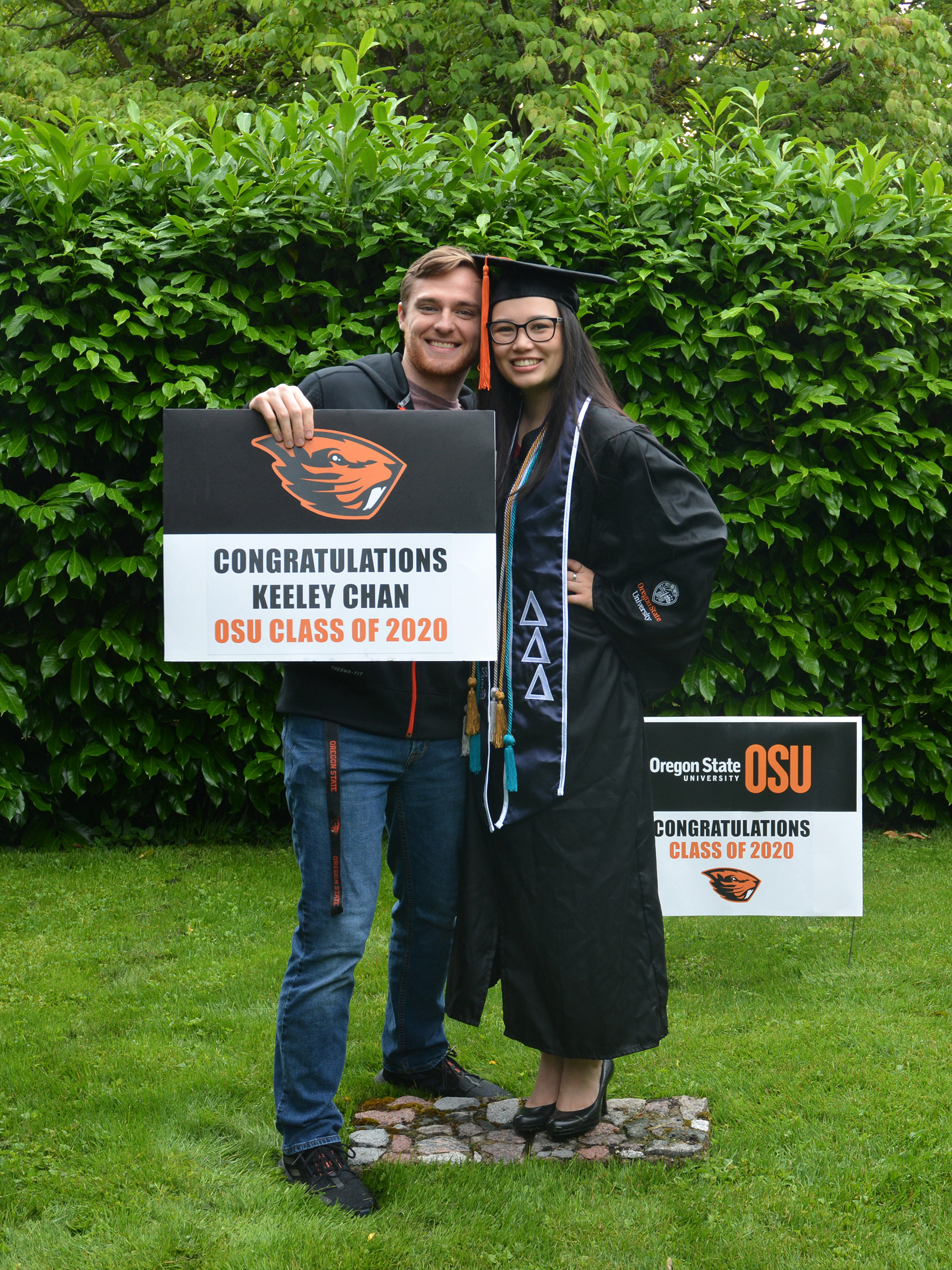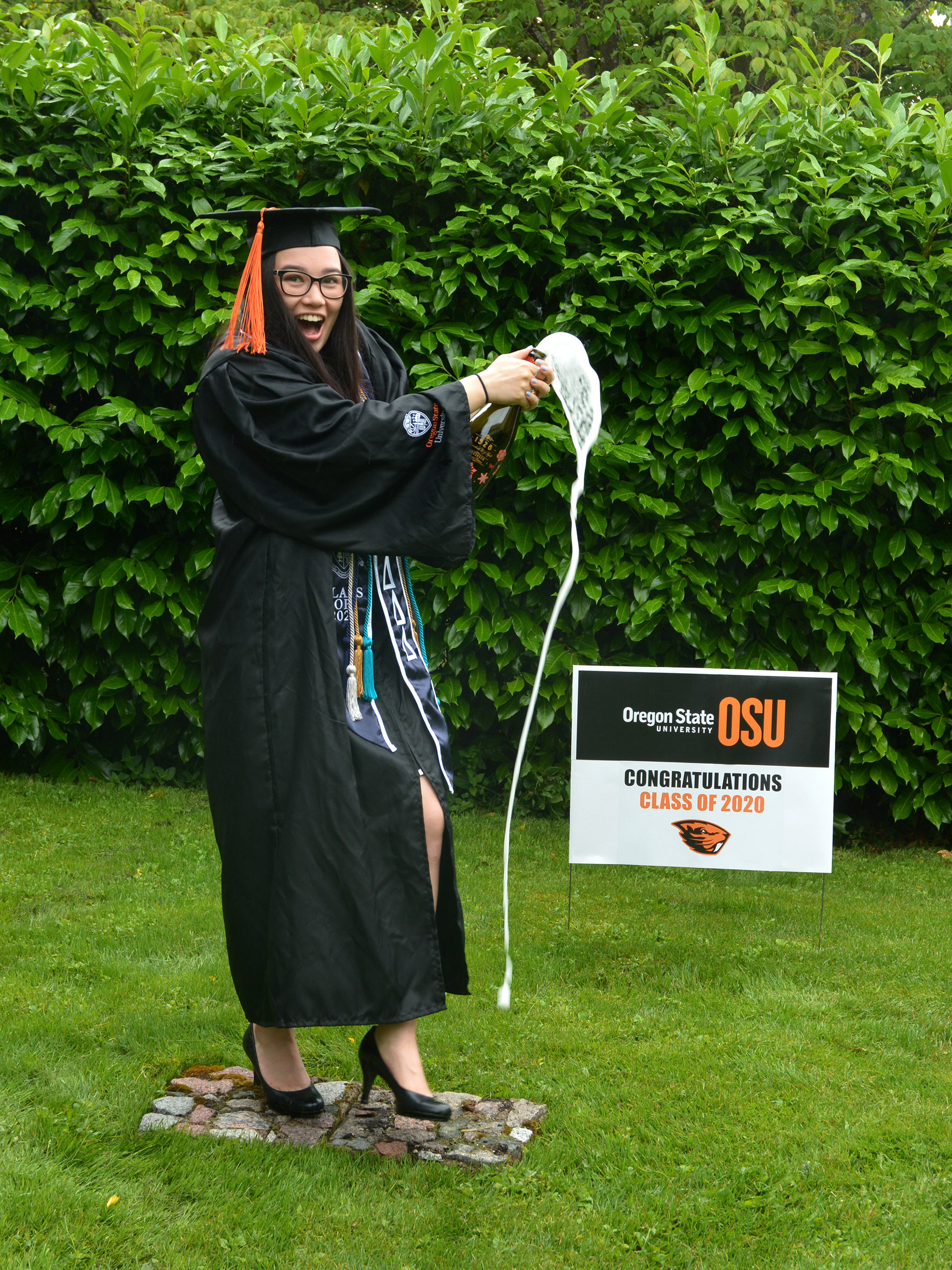 Low-key afternoon activities included delicious dim sum (from Pure Spice on SE 87th and Division in Portland), a nap, and some video games on the Wii--which had been resurrected from the basement thanks to COVID stay-at-home orders. We ended the day with Keeley's choice of Funfetti cake, but I used the OSU-colored sprinkles I had been saving for this day to decorate it. Go Beavs!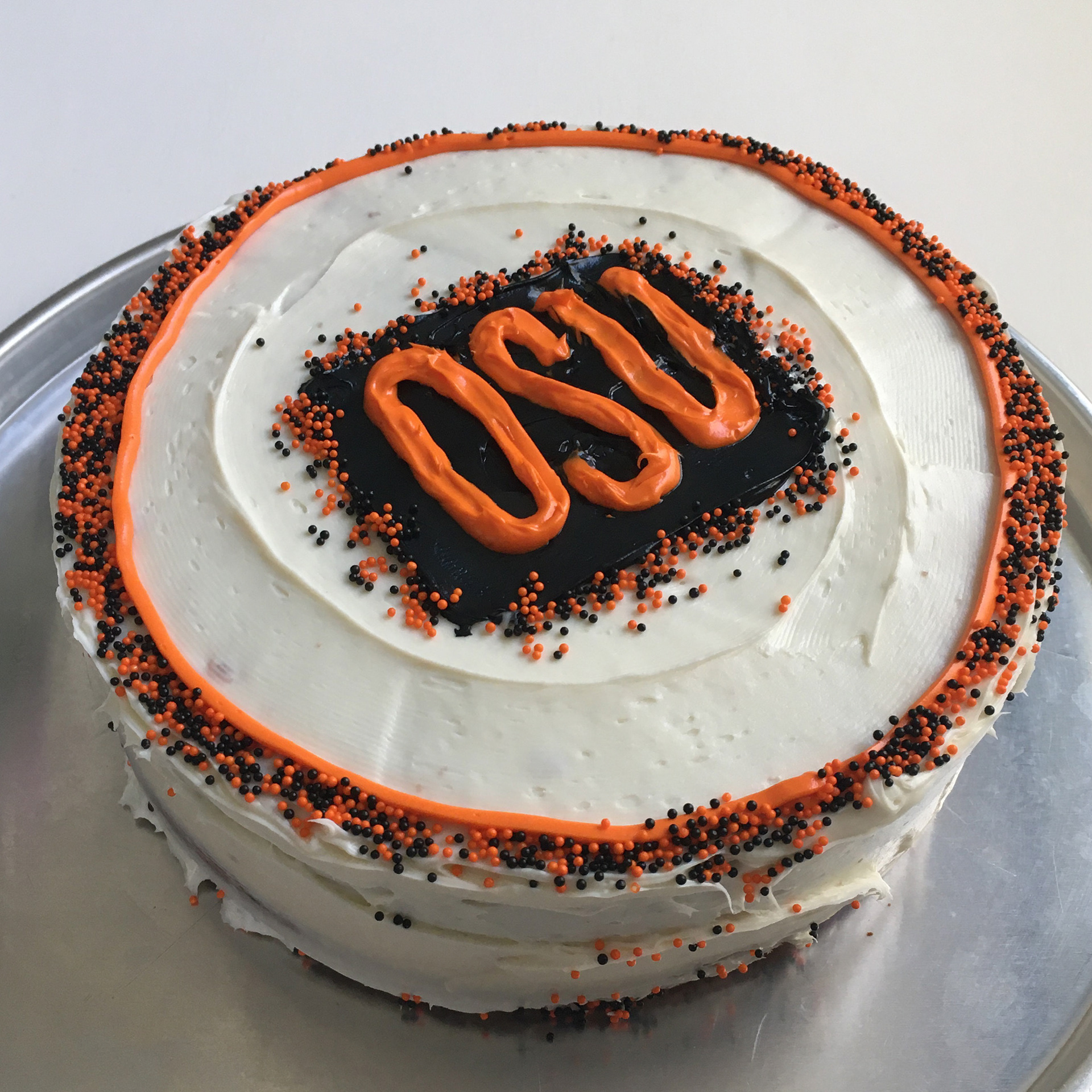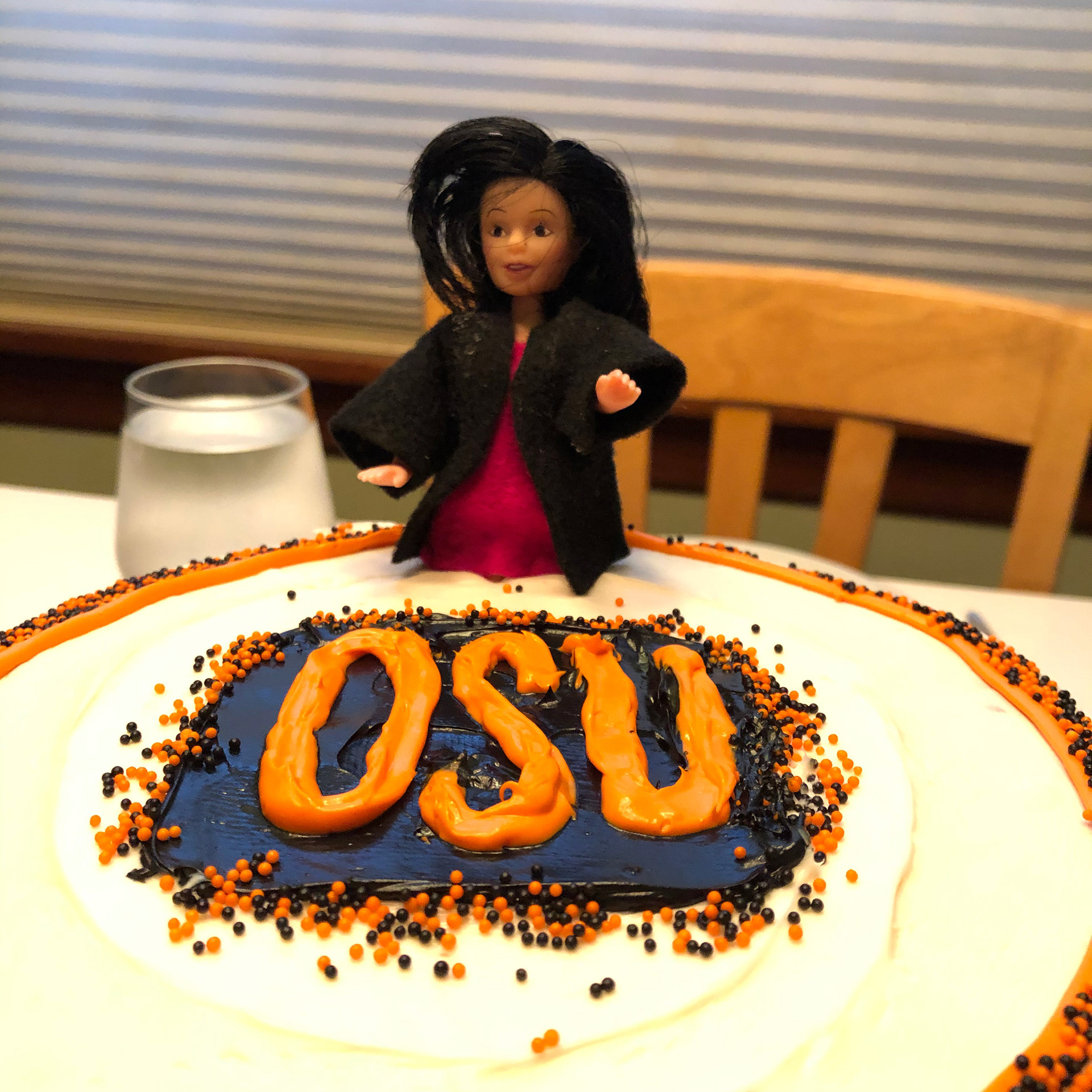 Next came the collaborative gift. Keeley was very touched by all of your warm wishes and words of encouragement, experience and wisdom. There were tears, smiles and laughter at each turn of the page. There was surprise when she saw messages from educators in her life going all the way back to her preschool days.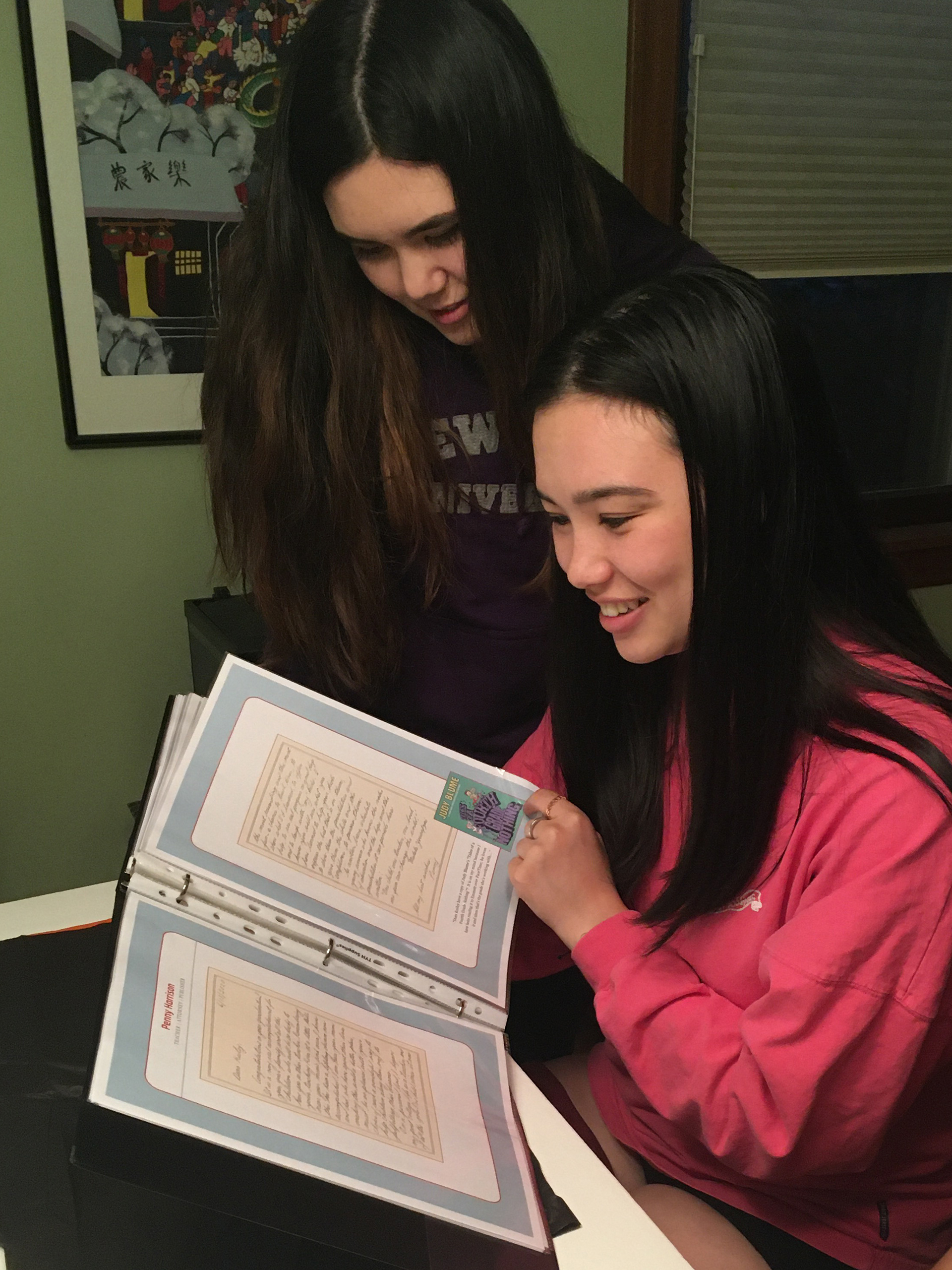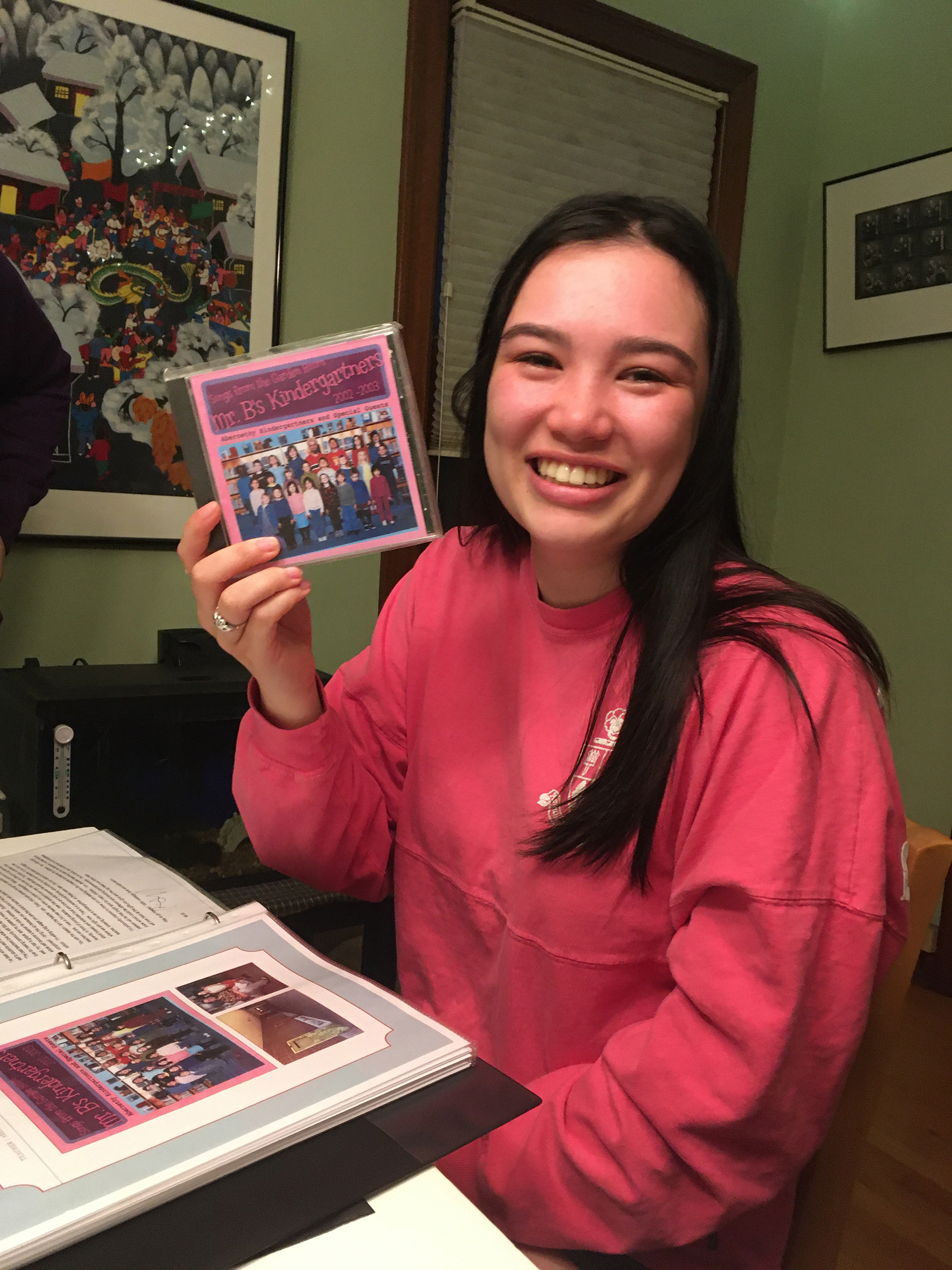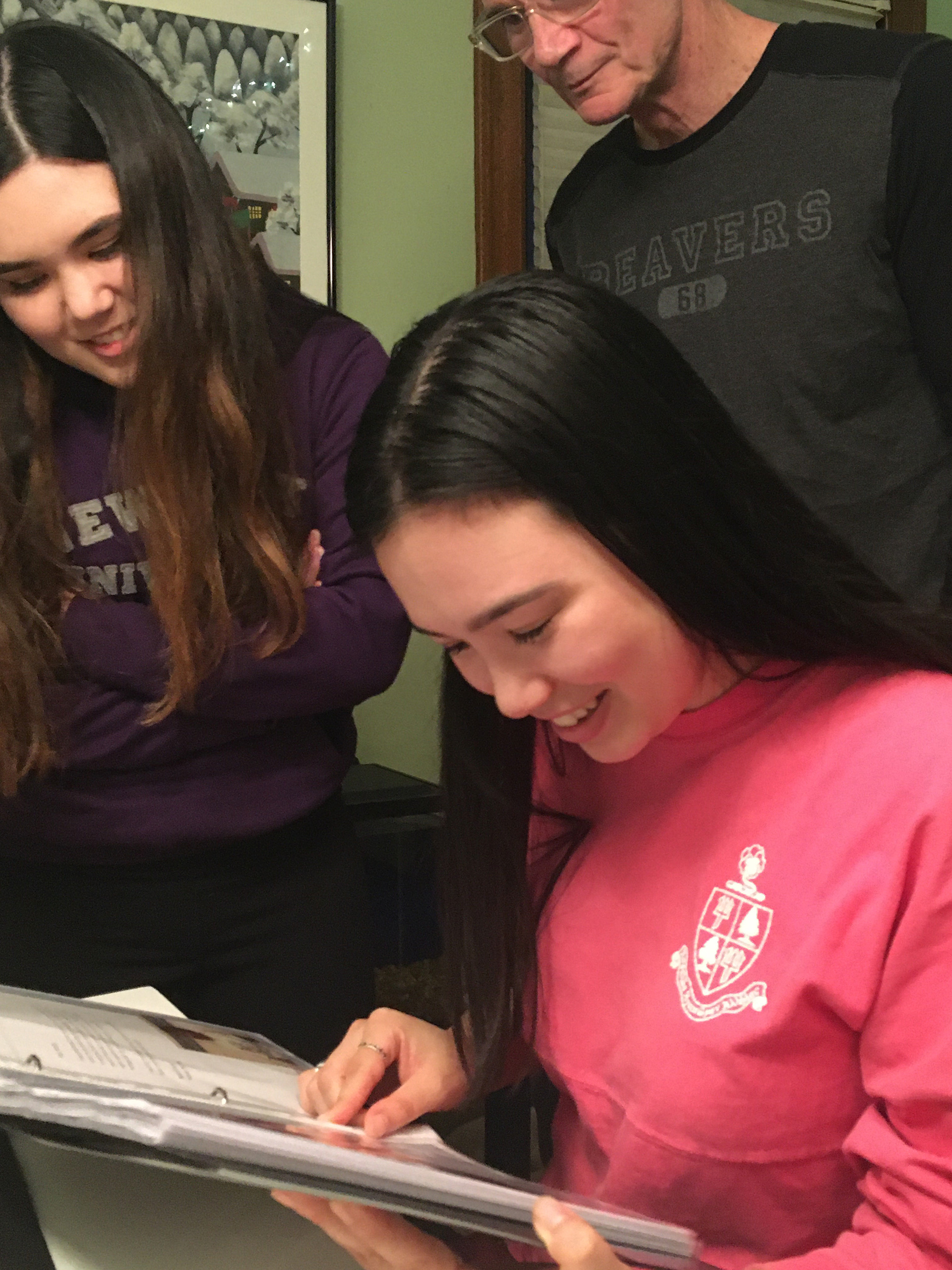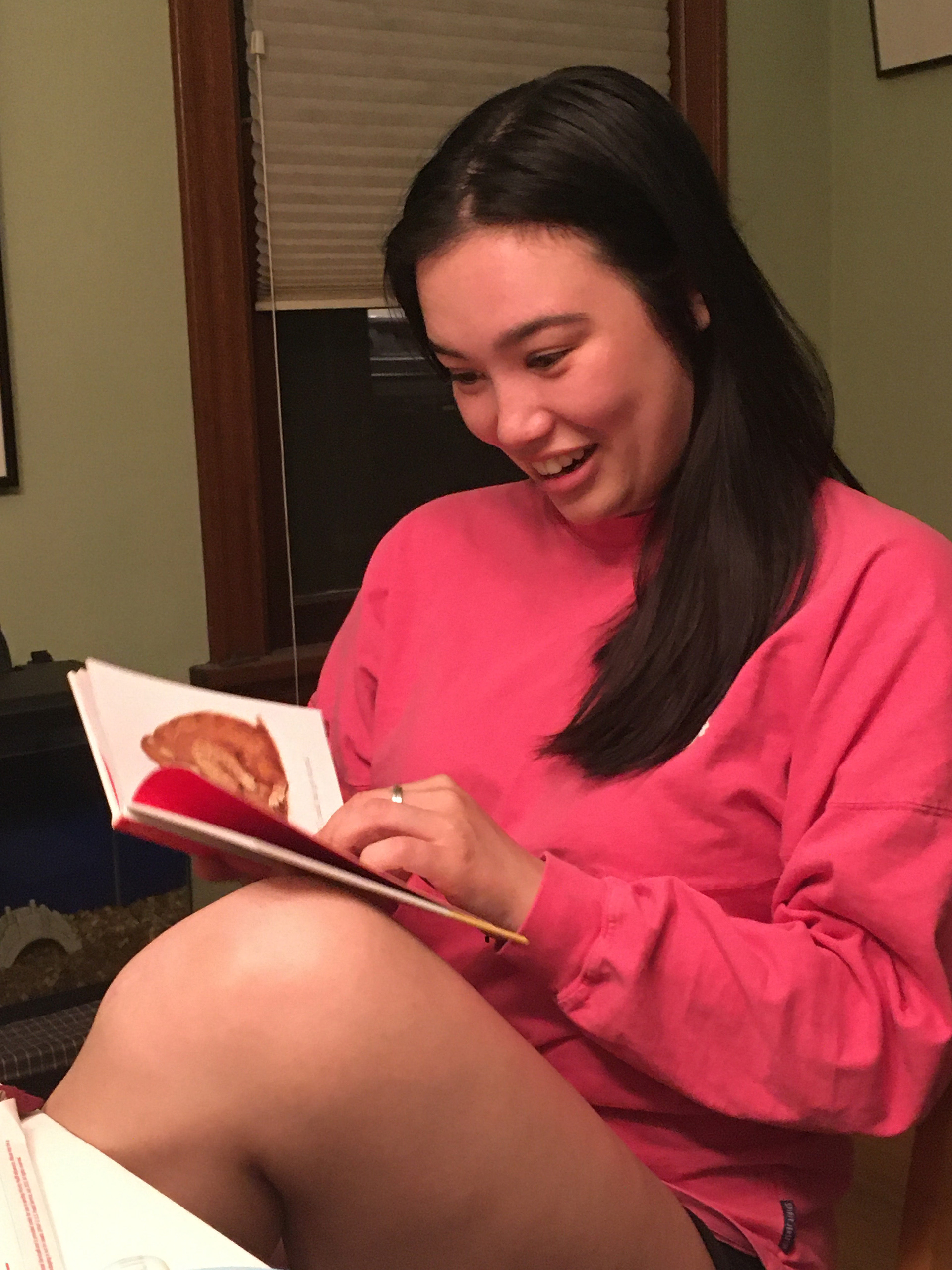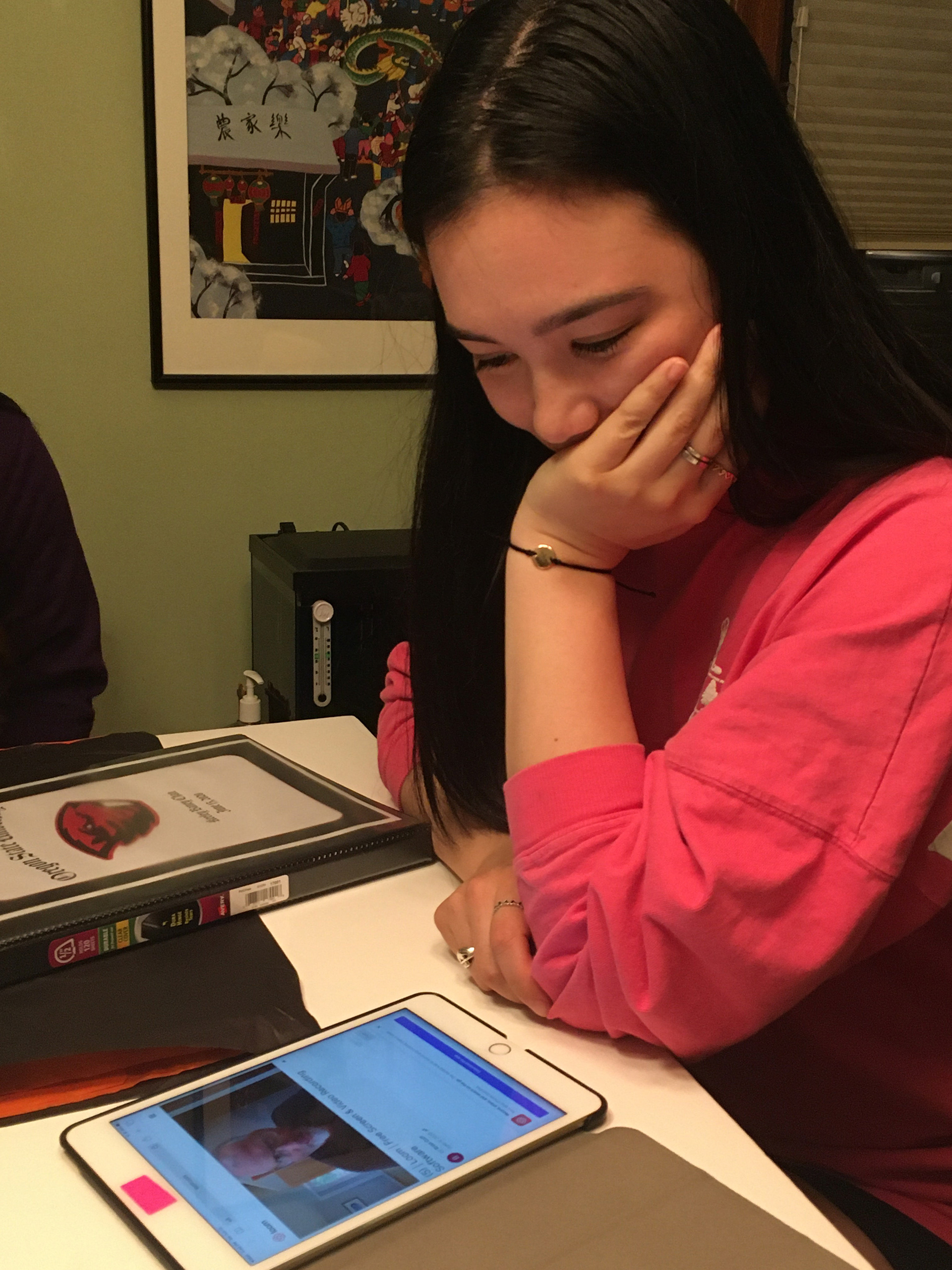 (Click on the photos to enlarge.)
She leafed through the pages for about an hour and a half, which was a long time for her to go without using her phone. As she headed off to bed, beaming and clutching her prize, she said the day had turned out okay after all.
Thank you again. This day would not have been as special without you. 
Wishing you and yours a safe, happy and healthy summer.